United Way's Annual Campaign Raises $76.3 Million
United Way's Annual Campaign Raises $76.3 Million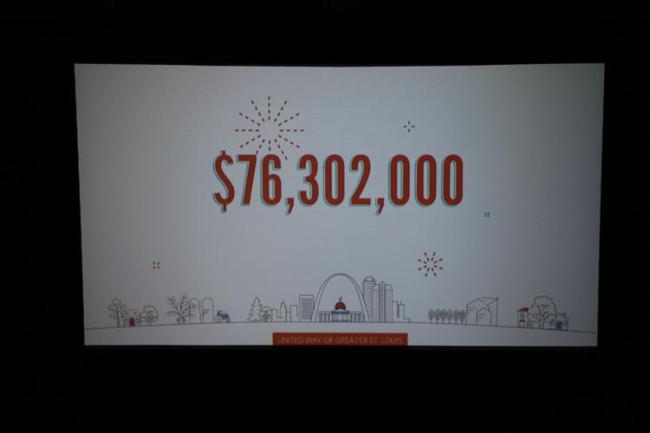 tweet me:
The United Way of Greater St. Louis raised $76,302,000 through its annual fall fundraising campaign, $7 million of that came in team gifts from employees of @EdwardJones. http://bit.ly/2KBgYml @UnitedWaySTL #United4STL #WeHelpSTL
Monday, November 25, 2019 - 10:00am
Fourteen companies, their employees and participating labor unions were recognized for combined team gifts, including corporate and employee contributions, of $1 million or more. At the $7 million or more level in team gifts were employees of Edward Jones.
More From Edward Jones
Thursday, May 14, 2020 - 2:10pm
Wednesday, April 22, 2020 - 8:55am
Tuesday, April 21, 2020 - 12:55pm
Videos from Edward Jones