Technology Partnerships Bridge Gaps Among Landscapes, Communities, Stakeholders
Technology Partnerships Bridge Gaps Among Landscapes, Communities, Stakeholders
By Ian Lifshitz, VP of Sustainability & Stakeholder Relations for The Americas at Asia Pulp and Paper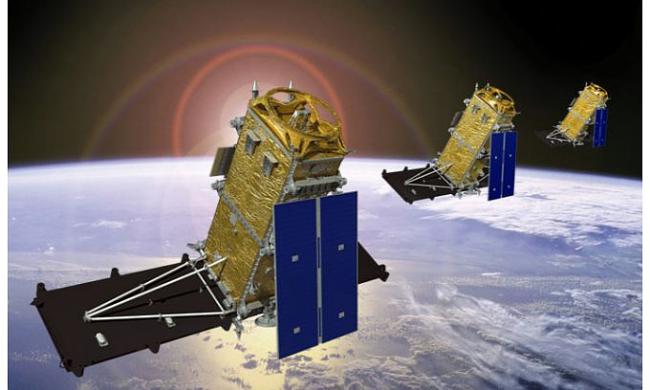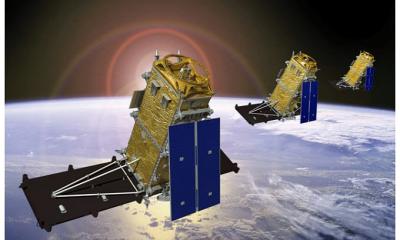 tweet me:
Technology Partnerships Bridge Gaps Among Landscapes, Communities, Stakeholders https://bit.ly/2vJUaJo @Ian_Lifshitz @SustainBrands @AsiaPulpPaper @MDA_Maxar
Friday, September 27, 2019 - 11:00am
Private companies increasingly recognize the role they play in global conservation efforts. Technology providers have smartly strategized ways to make business operations more efficient than ever before and aid corporations in meeting their commitments to sustainability.
With millions of acres of land under their purview, organizations that transform the earth's raw resources into the products we use every day have a responsibility to manage operations to protect natural environments.
More From Asia Pulp & Paper
Monday, December 2, 2019 - 3:25pm
Wednesday, November 6, 2019 - 2:25pm
Thursday, September 26, 2019 - 3:00pm