Stella McCartney Commissions First-Ever LCA for Manmade Cellulosic Fibers
Stella McCartney Commissions First-Ever LCA for Manmade Cellulosic Fibers
by Libby MacCarthy, Sustainable Brands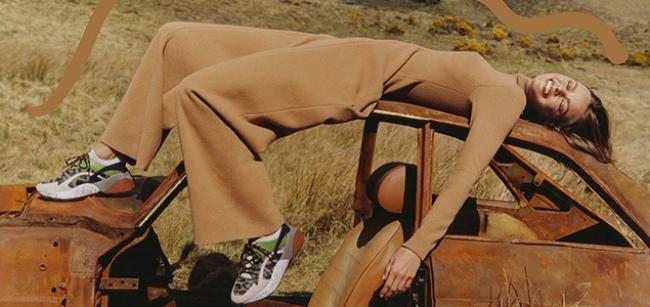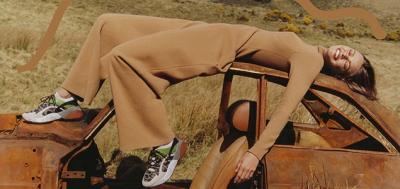 tweet me:
#StellaMcCartney commissions first-ever #LCA for manmade cellulosic fibers. Read more @SustainBrands: http://ow.ly/1Uat30g57iN @scscertified
Tuesday, October 24, 2017 - 8:40am
Luxury fashion label Stella McCartney has released the results of a new Life Cycle Assessment (LCA) comparing the environmental performance of ten different raw material sources of manmade cellulose fiber (MMCF). Conducted by third-party certifier SCS Global Services (SCS), the study examined a broad range of environmental issues, from the sourcing of raw materials through to the production of viscose and other MMCFs, with the aim of providing key industry stakeholders with resources to make informed fiber sourcing choices.
More From SCS Global Services
Tuesday, April 20, 2021 - 8:00am
Wednesday, April 7, 2021 - 7:15am
Monday, April 5, 2021 - 8:30am