Sharing Our Skills To Strengthen Communities
Sharing Our Skills To Strengthen Communities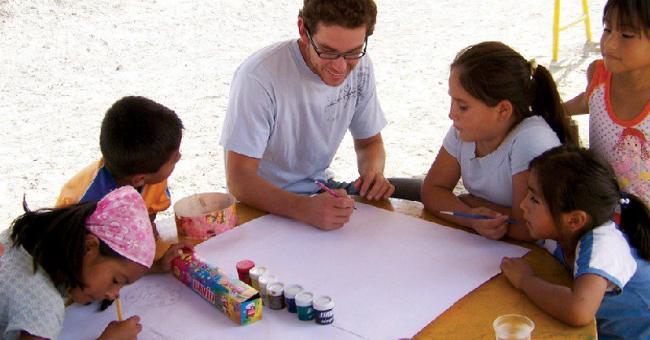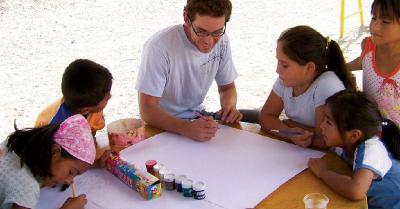 tweet me:
Bristol-Myers Squibb encourages employees to #volunteer within their communities and beyond with paid time for volunteering and #skillbased opportunities http://bit.ly/2D6o0vG #CSR #socialimpact @BMSnews
Monday, April 8, 2019 - 5:25pm
Bristol-Myers Squibb loves that its employees are committed to giving back to causes they care about. That's why the company not only encourages them to share their skills to strengthen the communities where it does business, but the company gives them paid time for volunteering through the Skills 2 Give program.
Read more about Bristol-Myers Squibb's commitment to corporate citizenship here.
More From Bristol-Myers Squibb Company
Thursday, February 13, 2020 - 1:25pm
Friday, February 7, 2020 - 3:10pm
Monday, January 27, 2020 - 2:15pm