Sealed Air and Hope For The Warriors
Sealed Air and Hope For The Warriors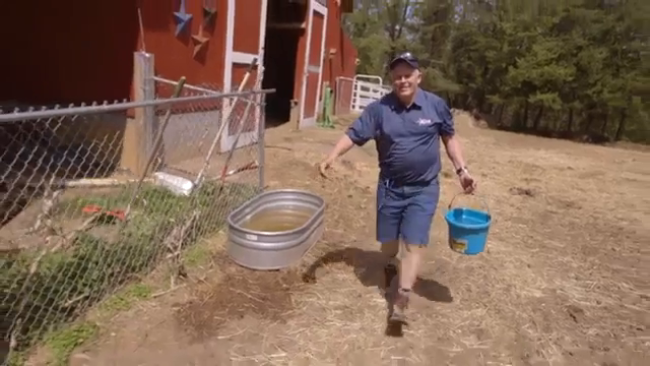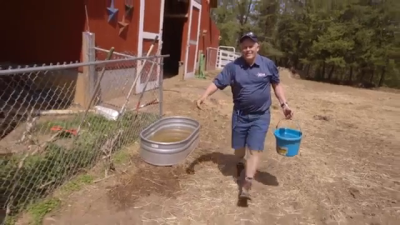 tweet me:
Learn more about @Sealed_Air's partnership with @Hope4Warriors to assist combat wounded service members. http://bit.ly/2uWbUOJ
Friday, September 22, 2017 - 8:00am
Sealed Air launched its Veterans Network in 2014 and supports veteran's groups like Hope For the Warriors and Patriots Path. Learn more about Sgt. Michael John Trost's story here. 
For more videos like this from Sealed Air - visit their YouTube channel   
More From Sealed Air
Wednesday, December 20, 2017 - 2:40pm
Monday, December 18, 2017 - 8:35am
Tuesday, November 21, 2017 - 10:05am