Scotiabank Receives JA Americas 2017 Transforming Education Award
Scotiabank Receives JA Americas 2017 Transforming Education Award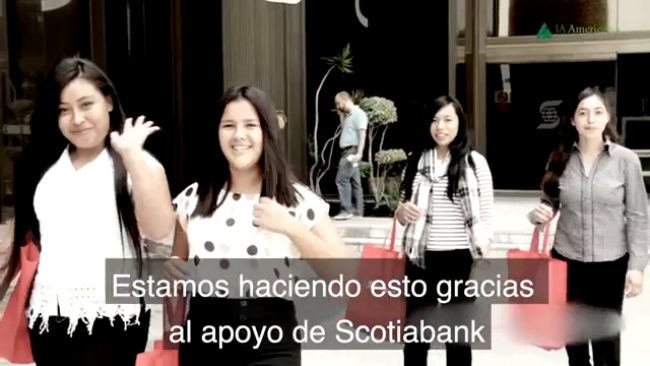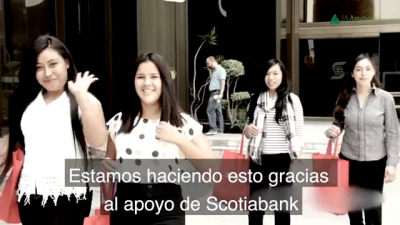 tweet me:
.@Scotiabank honored by @JAAmericas with 2017 Transforming Education Award http://bit.ly/2F2bIni #innovation #economics
Wednesday, February 28, 2018 - 10:10am
NEWSROOM: Scotiabank
CONTENT: Multimedia with summary
JA Americas recently revealed the recipient of its 2017 Transforming Education Award: Scotiabank. Brent Currie, Scotiabank's Senior Vice President of Brand Management and Marketing Services, was presented with the award in Toronto, Ontario, Canada. Scotiabank's partnership with JA Americas over the past eight years has included digitalization of the JA Economics for Success program, development of JA Americas's first regional online JA Innovation Camp, and launch of the Road to Success initiative. Below, watch what both Leo Martellotto, President of JA Americas, and Brent Currie had to say about the partnership.
More From Scotiabank
Monday, October 19, 2020 - 3:40pm
Wednesday, September 30, 2020 - 1:30pm
Wednesday, September 30, 2020 - 12:20pm