Scientists Develop a New Method to Revolutionize Graphene Printed Electronics
Primary tabs
Scientists Develop a New Method to Revolutionize Graphene Printed Electronics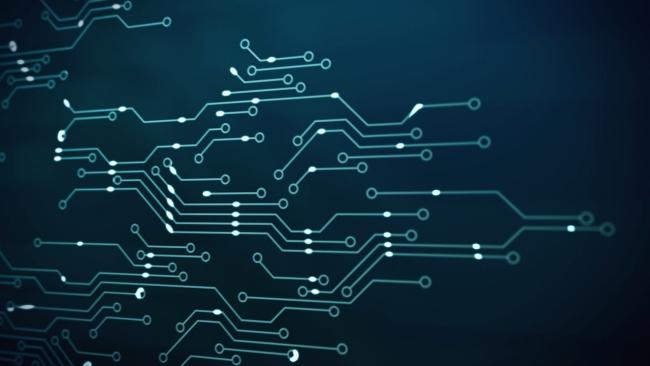 tweet me:
Looking for a more sustainable, lower-cost option to conductive graphene inks? @MilliporeSigma's bio-based solvent, #Cyrene, is not only non-toxic but also provides higher concentrations and conductivity of graphene ink. Learn more: http://bit.ly/2HkxZjT
Tuesday, March 12, 2019 - 9:30am
A team of researchers based at The University of Manchester have found a low cost method for producing graphene printed electronics, which significantly speeds up and reduces the cost of conductive graphene inks. Printed electronics offer a breakthrough in the penetration of information technology into everyday life. The possibility of printing electronic circuits will further promote the spread of Internet of Things (IoT) applications.
The development of printed conductive inks for electronic applications has grown rapidly, widening applications in transistors, sensors, antennas RFID tags and wearable electronics
More From MilliporeSigma
Monday, July 22, 2019 - 11:45am
Thursday, July 11, 2019 - 10:05am
Tuesday, July 9, 2019 - 9:35am