Schneider Electric is Seeing the Rewards of Its Corporate Responsibility Performance
Schneider Electric is Seeing the Rewards of Its Corporate Responsibility Performance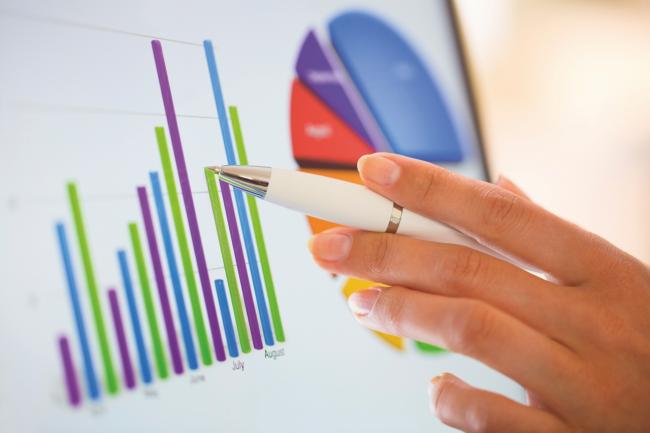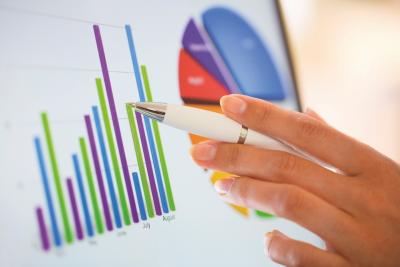 tweet me:
Read how @SchneiderElec is being rewarded for their stellar #sustainability performance by @Oekomresearch @VigeoEiris http://bit.ly/2H6LHDw #CRReview18 #index
Thursday, May 31, 2018 - 9:35am
April and May have been successful months for Schneider Electric, ranked twice for its corporate responsibility by non-financial rating agencies; ISS-Oekom and Vigeo Eiris. With 25 years experience on conducting an annual report on sustainability in corporate management, ISS-Oekom featured Schneider Electric as leader of the Electronic Components and one of top 6 French leader companies of their sectors among with: Valeo, Peugeot, Amundi, CNP Assurances, and Sanofi on ISS-Oekom Corporate Responsibility Review 2018.
Schneider Electric's corporate responsibility is also rewarded again in all relevant indexes of Vigeo Eiris Euronext: World, Europe, Eurozone and France. The France index is composed of only 20 companies among which Schneider Electric is the only representative for Electric Components & Equipment industry.
According to Gilles Vermot Desroches, CSO of Schneider Electric, "These recognitions show that the implementation of Schneider Electric's strategic priorities is supported by tangible and ambitious commitments to manage the Group's transformation on a daily basis and to promote long-term sustainable growth."
The company has launched early 2018 a broader and more ambitious sustainability transformation plan called Schneider Sustainability Impact, with 21 strong commitments to be achieved by 2020. These contribute to the United Nations' Sustainable Development Goals (SDGs) and to our goals for 2025, 2030 and 2050.
More From Schneider Electric
Wednesday, November 25, 2020 - 12:40pm
Tuesday, November 17, 2020 - 3:30pm
Thursday, November 12, 2020 - 4:15pm