Revamped Virtual Reality Tools to Prove Valuable in Emergency Response, Says Munjeet Singh, VP at Booz Allen
Primary tabs
Revamped Virtual Reality Tools to Prove Valuable in Emergency Response, Says Munjeet Singh, VP at Booz Allen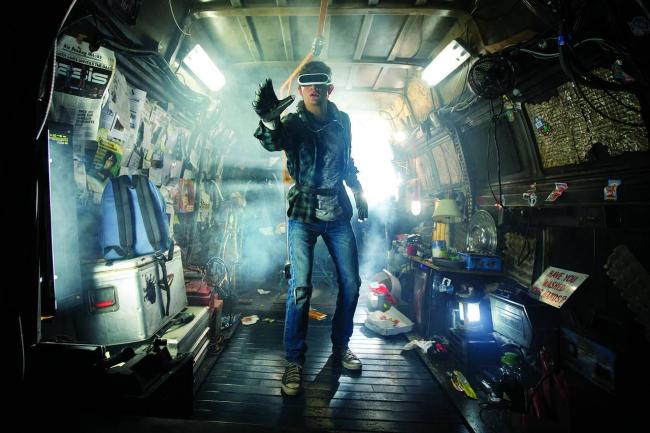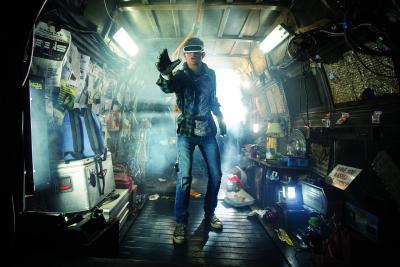 tweet me:
#VR you can feel? It's not just #ReadyPlayerOne fiction - it's closer than you think. Experts, including our @MunjeetSingh, explain where we could see it and how soon it'll be here: https://on.wsj.com/2q1Z1Di  #AR
Friday, April 6, 2018 - 9:00am
Whether its reaching your 10,000-step goal for the day on your Fitbit, typing a message on your new iPhone or getting a violent shake on your video game controller when you lose; haptic technology has been around for years. Haptic technology is the use of vibration, force or other motions to simulate the feel of a virtual object or to give feedback. What if you were to pair a legacy tool like haptics with emerging tech such as virtual reality?
Enter, Munjeet Singh. Singh, vice president of immersive technology at Booz Allen Hamilton, recently spoke with Sarah E. Needleman of The Wall Street Journal on how haptic technology is moving away from video game and cell-phone applications and is redefining emergency response training for the firm's clients, including the U.S. military.
"Imagine if a first responder in training could feel the viscosity and warmth of a victim's blood in a virtual simulation," he says. "A multisensory simulation could prevent newcomers from fainting on the job—a common reaction."
As this technology continues to develop, Singh hopes to see more haptic gear being used to train recruits in the branches of the U.S. military.
Interested in learning more? Read Sarah Needleman's article in the Wall Street Journal or check out Booz Allen's immersive business, here.
More From Booz Allen Hamilton
Wednesday, April 17, 2019 - 11:00am
Tuesday, April 16, 2019 - 2:00pm
Monday, April 15, 2019 - 10:30am