Podcast: Advancing Gender Equality in Investment Management
Podcast: Advancing Gender Equality in Investment Management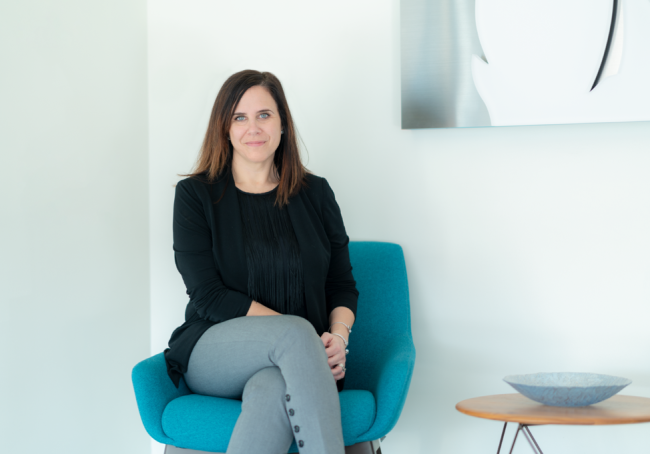 tweet me:
.@TRowePrice believes that gender diversity in investment advancement is a business imperative that must be woven into the firm's overall strategic plan http://bit.ly/2Q4nLJ9
Monday, December 2, 2019 - 8:35am
On July 2, 2019, Jamesbeck's Melissa Norris spoke with Cheri Belski of T. Rowe Price and Meg Staczek of Capacity Group about changes that have resulted from a November 2018 panel discussion on women in leadership, hosted by Jamesbeck. The panel focused on women in investment management, and ways to help advance gender equality.
More From T. Rowe Price
Tuesday, March 31, 2020 - 3:45pm
Tuesday, January 21, 2020 - 1:00pm
Wednesday, December 18, 2019 - 12:00pm