Planting Seeds
Planting Seeds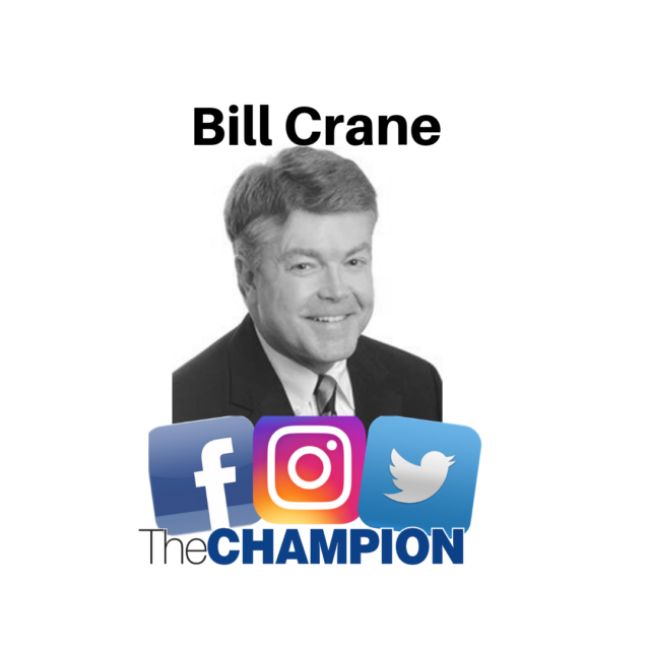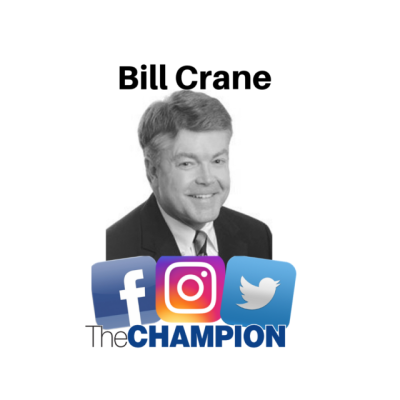 tweet me:
A $5 million donation by CEO of @Aflac, Dan Amos, helped sow the seeds for the Aflac Cancer & Blood Disorders Center at CHOA. Years later, the hospital continues to foster a safe space for children facing cancer. https://bit.ly/2XxiMn4 via @DeKalbChampNews
Tuesday, August 11, 2020 - 11:35am
by Bill Crane
I had witnessed, during Shaye's medical traumas and treatments, what a relatively happy and safe space the folks at Children's Healthcare of Atlanta had created. Another witness to this miracle of sorts was Aflac CEO Dan Amos, who made a lead gift of $5 million to what would be renamed the Aflac Cancer & Blood Disorders Service Center at CHOA. I arranged a tour for Brother Slade of the Egleston AFLAC Cancer Center, where he was able to see for himself the happy space with little bald warriors scooting around with their IV poles in tow or the play area for siblings to remain available nearby, while parents focused on their ailing child.