P&G and Walmart Launch Global Clean Drinking Water Initiative
P&G and Walmart Launch Global Clean Drinking Water Initiative
The two giants announced an association to provide safe drinking water for children and their families through the P&G Safe Drinking Water Program for Children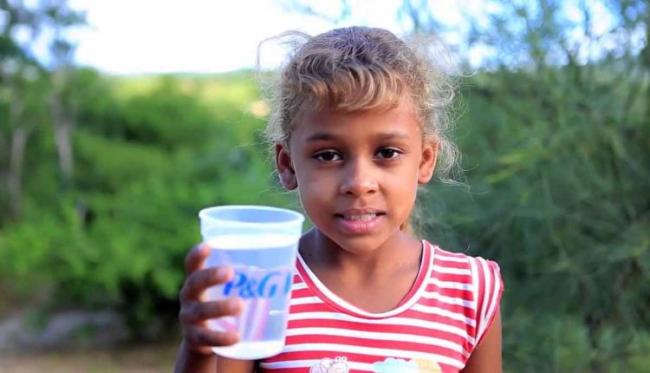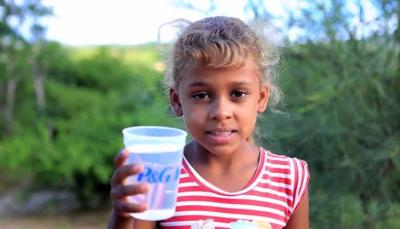 tweet me:
.@ProcterGamble and @Walmart launch global clean drinking water initiative http://bit.ly/2uj4RCc #WorldWaterDay
Wednesday, March 20, 2019 - 1:35pm
The two important companies work together to help provide clean drinking water to children and their families. Walmart International will collaborate with "1 purchase = 1 liter of clean water" in the countries where the firm is present. Buyers can contribute to one of the Sustainable Development Goals of the United Nations.
Learn more about Water Champions
More From P&G
Monday, August 19, 2019 - 9:30am
Friday, August 16, 2019 - 8:25am
Thursday, August 15, 2019 - 2:15pm