PFAS and Petroleum Fires: A Quandary for the Oil and Gas Industry
PFAS and Petroleum Fires: A Quandary for the Oil and Gas Industry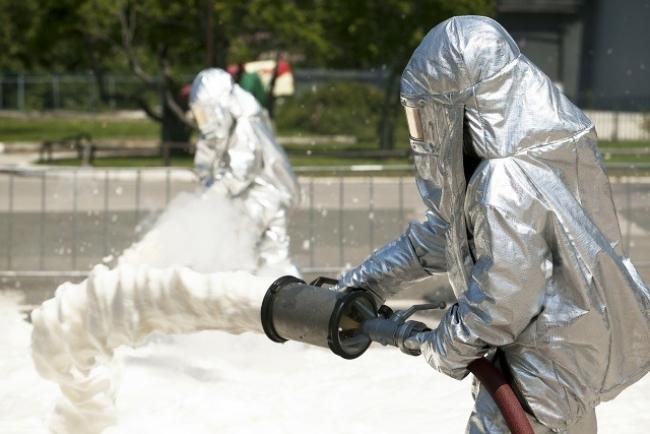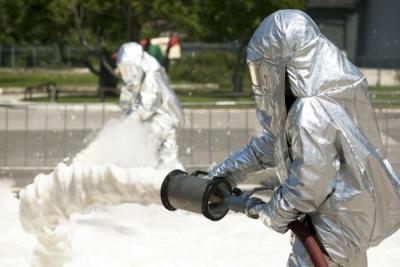 tweet me:
.@AnteaGroup PFAS and Petroleum Fires: A Quandary for the Oil and Gas Industry http://bit.ly/2zrHglK
Thursday, February 7, 2019 - 10:45am
PFAS is in aqueous film forming foams (AFFF), used to fight petroleum fires on military bases, airports, and refineries or storage facilities. AFFF produces a thin aqueous film which suppresses vapor and can quickly extinguish a petroleum fire.
PFAS cleanup by industries that manufactured and/or used PFAS-containing products is real and emerging and not to be taken lightly. Oil and gas companies need to pay attention to this. How can you understand your risk and take action? Read Antea Group's blog!
About Antea Group
Antea Group is an international engineering and environmental consulting firm specializing in full-service solutions in the fields of environment, infrastructure, urban planning and water. By combining strategic thinking and multidisciplinary perspectives with technical expertise and pragmatic action, we do more than effectively solve client challenges; we deliver sustainable results for a better future. With more than 3,000 employees in over 100 offices around the world, we serve clients ranging from global energy companies and manufacturers to national governments and local municipalities. Learn more at https://us.anteagroup.com.
More From Antea Group
Wednesday, August 21, 2019 - 10:20am
Monday, August 19, 2019 - 10:20am
Thursday, August 15, 2019 - 10:20am