"Our Vision Is a World That Runs Entirely on Green Energy"
"Our Vision Is a World That Runs Entirely on Green Energy"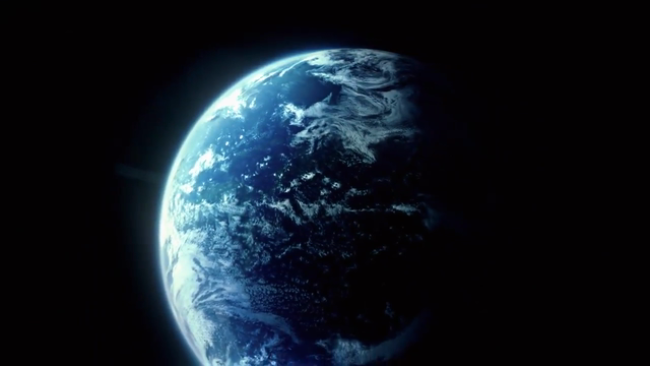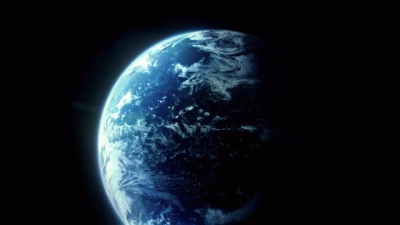 tweet me:
.@DONGEnergy is becoming Ørsted, boosting their vision of the world running entirely on #GreenEnergy http://bit.ly/2xVMAxS via @ethicalp
Monday, October 9, 2017 - 4:00am
Following a profound strategic transformation from black to green energy and recent divestment of the oil and gas business, the Danish energy company DONG Energy is changing its name to Ørsted and boosting their vision for a green future. 
"DONG was originally short for Danish Oil and Natural Gas. With our profound strategic transformation and the divestment of our upstream oil and gas business, this is no longer who we are. Therefore, now is the right time to change our name," says Chairman of the Board of Directors Thomas Thune Andersen and continues:
 
"Our vision is a world that runs entirely on green energy. Climate change is one of the most serious challenges facing the world today, and to avoid causing serious harm to the global ecosystems, we need to fundamentally change the way we power the world by switching from black to green energy," Thomas Thune Andersen concludes.
 
CEO Henrik Poulsen says: 
"2017 will be remembered as the year when offshore wind became cheaper than black energy, as demonstrated by the recent tenders for offshore wind in Germany and the UK. It has never been more clear that it is possible to create a world that runs entirely on green energy. The time is now right for us to change our name to demonstrate that we want to help create such a world."
From green transformation to green growth
Over the past decade, the company has transformed from an energy company based on coal and oil to a global leader in renewable energy. The company has increased earnings considerably, while reducing the use of coal in its power stations and building out new offshore wind farms. Since 2006, carbon emissions have been reduced by 52%, and by 2023, they will have been reduced by 96% compared to 2006.
Henrik Poulsen says:
 
"Today, we're dedicated to green energy. Our focus going forward will be on green growth based on our existing business platforms in offshore wind, biomass, green customer solutions and advanced waste-to-energy solutions. We'll also explore new green growth opportunities to strengthening our existing platform, if they support our vision, provide a strong competitive position and create value for our shareholders."
 
Media Relations
Ulrik Frøhlke
+45 9955 9560