Northern Trust Summer Interns Learn Hands on Training
Northern Trust Summer Interns Learn Hands on Training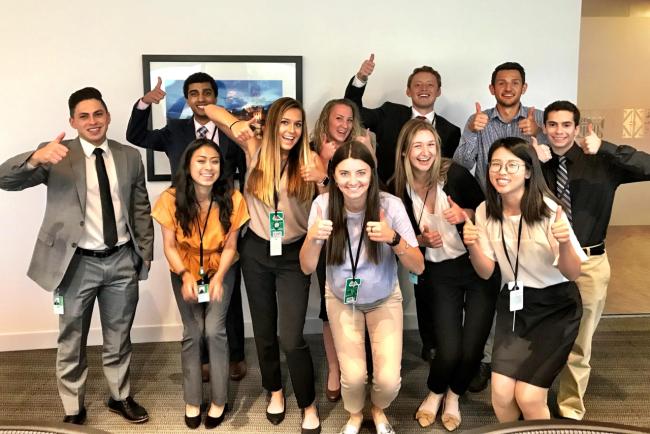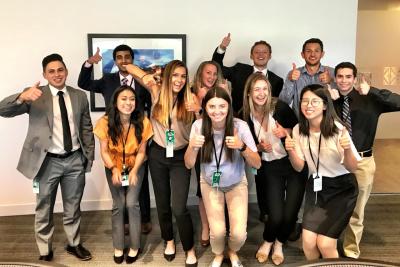 tweet me:
Northern Trust Summer Interns Learn Hands on Training #NorthernTrust #Internship #NTCareers @NTCSR http://bit.ly/2y6xMhn
Wednesday, June 13, 2018 - 2:10pm
Our interns have arrived! Our 10-week program is designed for interns to learn more about our organization and industry by gaining hands on experience participating in partner and client meetings, working on key projects and task, delivering presentations to upper leadership and more! We are looking forward to a great summer!
Connect with Northern Trust on LinkedIN
More From Northern Trust
Monday, September 16, 2019 - 8:50am
Friday, September 13, 2019 - 8:05am
Thursday, September 5, 2019 - 9:35am