Northern Trust Celebrated The International Day Against Homophobia, Transphobia & Biphobia (IDAHOTB)
Northern Trust Celebrated The International Day Against Homophobia, Transphobia & Biphobia (IDAHOTB)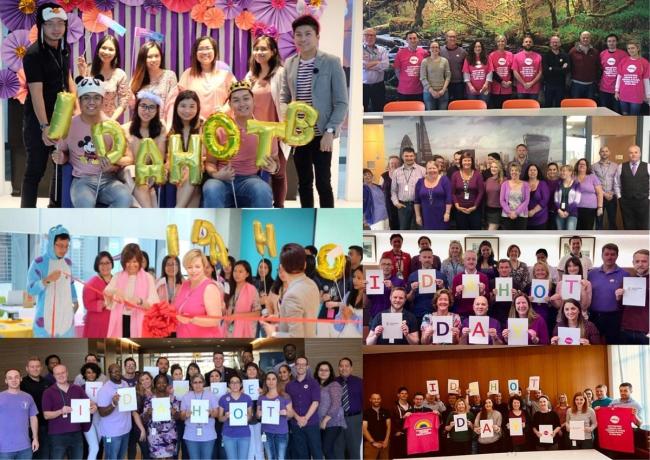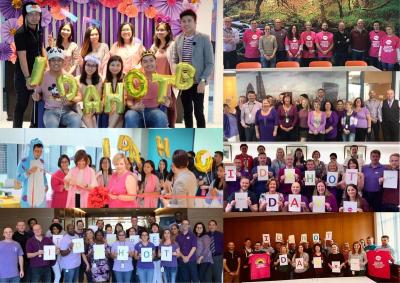 tweet me:
Northern Trust Celebrated #IDABOTB #Diversity #Inclusion #GotYourBack http://bit.ly/2GI6uNw #CSR @NTCSR
Thursday, May 24, 2018 - 10:05am
Our offices raised awareness of IDAHOTB in Dublin, Limerick, London, Manila, Tempe, Luxembourg, & Guernsey. Funds were also raised for various global LGBTQ organizations!  Northern Trust has a track record of supporting LGBTQ partners and is named one of the Best Places to Work for LGBT employees by scoring a 100% on the Human Rights Campaign Corporate Equality Index.
Connect with Northern Trust on LinkedIN
More From Northern Trust
Monday, September 16, 2019 - 8:50am
Friday, September 13, 2019 - 8:05am
Thursday, September 5, 2019 - 9:35am