Never Too Late for Due Diligence: An EHS Checklist for Integrations, Location Changes, and Expansions
Never Too Late for Due Diligence: An EHS Checklist for Integrations, Location Changes, and Expansions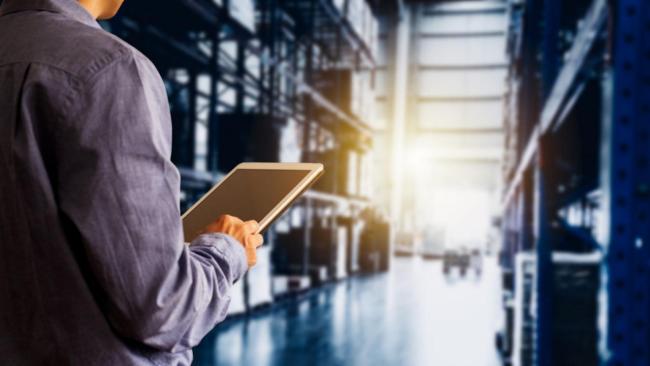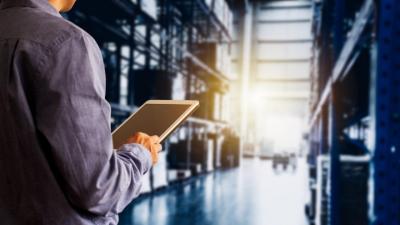 tweet me:
Never too Late for Due Diligence: An @AnteaGroup EHS Checklist for Integrations, Location Changes, and Expansions http://bit.ly/2nR2o1O
Monday, December 9, 2019 - 10:25am
When companies undergo integrations, location changes, or expansions, EHS may not be the first business consideration. But to prevent any unforeseen setbacks, it is imperative that EHS risks are assessed for, mapped, and managed – sooner rather than later.
Antea Group has a handy checklist for you to perform your EHS due diligence on time.
About Antea Group
Antea Group is an international engineering and environmental consulting firm specializing in full-service solutions in the fields of environment, infrastructure, urban planning and water. By combining strategic thinking and multidisciplinary perspectives with technical expertise and pragmatic action, we do more than effectively solve client challenges; we deliver sustainable results for a better future. With more than 3,000 employees in over 100 offices around the world, we serve clients ranging from global energy companies and manufacturers to national governments and local municipalities. Learn more at https://us.anteagroup.com.
More From Antea Group
Thursday, January 14, 2021 - 1:00pm
Wednesday, January 13, 2021 - 8:35am
Monday, January 11, 2021 - 10:15am