Multipliers of Prosperity | Money Is More Than Math: Exploring What Comes After Security for Low-Income Americans
Multipliers of Prosperity | Money Is More Than Math: Exploring What Comes After Security for Low-Income Americans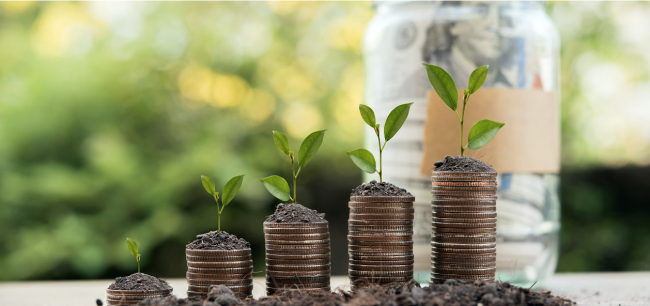 tweet me:
Multipliers of Prosperity: How @CommonwealthBD helps #LMI families cross the barrier between basic #financialsecurity and long-term #wealthbuilding http://bit.ly/2M17Bvn @MetLife Foundation #FinancialHealth
Wednesday, June 13, 2018 - 10:35am
By Commonwealth
In 2016, the team from Commonwealth, a nonprofit dedicated to building financial security and opportunity, had the privilege of meeting Sharon (not her real name), one of the winners of our SaveYourRefund tax-time savings promotion. Born into a low-income family, Sharon had achieved all the things prescribed for getting ahead: she graduated from college (the first in her family to do so), got a good job, paid off debt, built savings, and opened an individual retirement account. She even taught her young children all the lessons she had learned, instilling good financial and life habits in them early. Despite setbacks along the way, Sharon and her family have achieved financial stability. They provide a model of what Commonwealth, and other organizations working to create better financial futures for low-income Americans, has long hoped could be possible.
Visit the Multipliers of Prosperity website to read the full article.
More From MetLife Inc.
Wednesday, January 22, 2020 - 8:30am
Tuesday, January 21, 2020 - 3:10pm
Friday, January 10, 2020 - 9:00am