Merck for Mothers Launches New All for Mothers Report: The Mom Effect
Merck for Mothers Launches New All for Mothers Report: The Mom Effect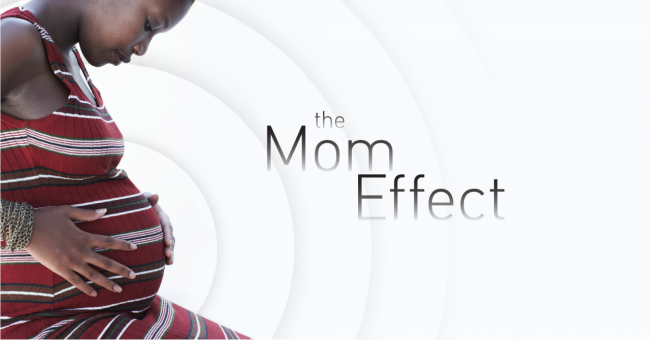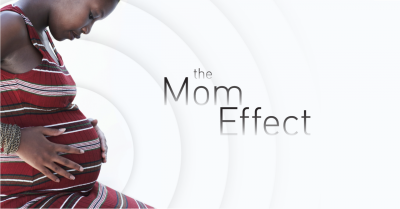 tweet me:
When a woman has a healthy and safe childbirth, her community and family thrive. That's the #MomEffect. Learn more in the latest #AllForMothers report from @MerckforMothers: bitly.com/MfMMomEffect
Monday, June 24, 2019 - 10:30am
When we invest in maternal health, we ensure that hundreds of thousands of women survive pregnancy and childbirth. When that happens, newborns are more likely to survive, children are more likely to stay in school, women are able to make invaluable contributions to their communities and the workforce, health systems are stronger, and nations' economies grow. Improved maternal health care sets the foundation for women, children, families, communities, and societies to thrive for generations to come. We call this the "Mom Effect." Our latest All for Mothers digital series explores how when a mother thrives, the world thrives. Learn more:  https://reports.merckformothers.com/momeffect/
Join the #MomEffect on social media: Facebook, Instagram, Twitter.
All for Mothers elevates the voices of mothers, global healthcare leaders and advocates in order to highlight the most vital work being done to end maternal mortality around the world. To receive future editions, sign up here.  
More From Merck & Co., Inc.
Tuesday, November 19, 2019 - 2:35pm
Monday, November 18, 2019 - 12:10pm
Thursday, November 14, 2019 - 1:40pm