Measuring Natural Capital
Primary tabs
Measuring Natural Capital
A complimentary briefing on how to measure natural and social capital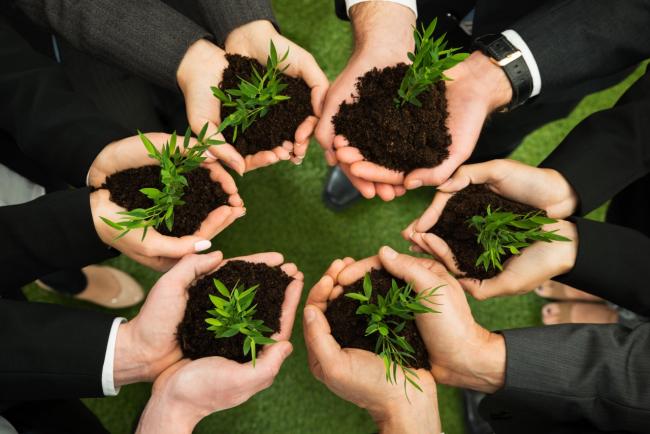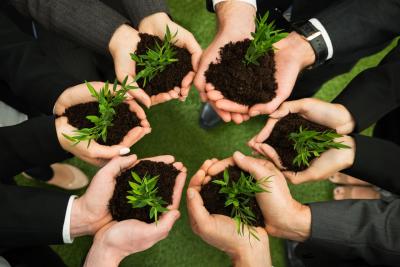 tweet me:
Access @Ethical_Corp's latest briefing on measuring #naturalcapital here https://bit.ly/2H80PSH
Thursday, April 5, 2018 - 6:05am
April 5, 2018 /3BL Media/ - Companies appreciate that natural capital greatly benefits business, but what is required is quantifying and demonstrating the business value of natural capital.
Jessica Fries, executive chairman of Accounting for Sustainability believes that "innovation is needed to improve measurement and manage natural capital so that it's at the heart of every decision made". The latest complementary briefing from Ethical Corporation contains 12 pages of detailed strategy for your company to ensure that natural capital measurement is achieved and placed at the core of decision-making.
You can access a complimentary copy of the briefing here 
The briefing contains expert insights from:
Michaël Beutler, Director of Sustainability Operations, Kering
Hannah Pitts, Relationships Director, The National Capital Coalition
Andy Griffiths, Head of Environmental Sustainability, Nestlé UK and Ireland
Peter White, Chief Operating Officer, WBCSD
Emma Ringström, Sustainability Manager, AkzoNobel
Mark Reed, Professor of Socio-Technical Innovation, Newcastle University
Jessica Fries, Executive Chairman, Accounting for Sustainability
For more information or if you have any questions, please contact Candy Telani Anton, Head of Europe at Ethical Corporation at candy.anton@ethicalcorp.com or on +44 207 375 7162
More From Ethical Corporation
Tuesday, April 9, 2019 - 5:00am
Wednesday, March 27, 2019 - 6:00am
Tuesday, March 19, 2019 - 8:45am