Lifting, Learning, and Growing With Booz Allen's Shana Millspaugh
Lifting, Learning, and Growing With Booz Allen's Shana Millspaugh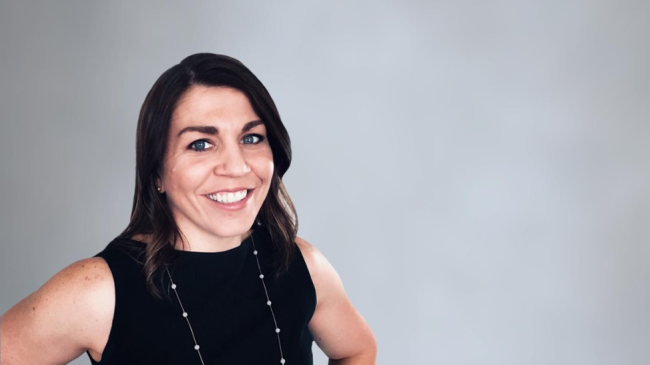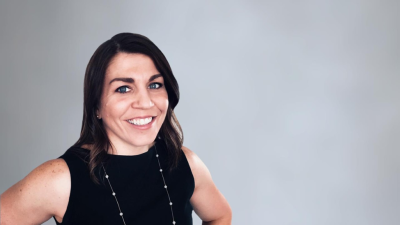 tweet me:
#Military spouse, weightlifter, mom and now intelligence analyst - Meet Shana Millspaugh http://bit.ly/2Xiu90Z
Wednesday, November 13, 2019 - 7:00am
Shana Millspaugh is a mother, military spouse, and an intel analyst with Booz Allen's Space Security and Defense Program (SSDP). She's also an award-winning weightlifter.
Millspaugh won Gold for her weight/age category in the 2019 Worlds Championship in Montreal and took Silver in the 2018 World Masters Championship in Barcelona.
Setting a powerful example
Despite this winning track record, the prospect of failure is Millspaugh's greatest fear. "But it also motivates me to move forward and grow," she said.
She recalled one competition where she failed to lift the target weight. "The following week I went to the gym to lift that failed weight every day," she said.
"It was a teachable moment for my kids," she said. "It shows them that hard work and dedication can help you reach your dreams."
Supported by family at work and home
Millspaugh traveled to the 2018 competition in Spain on a Booz Allen Wellness Wish scholarship, and family members are often in the stands cheering her on. This includes the niece Millspaugh adopted with the support of Booz Allen's resources and adoption leave.
Booz Allen has provided Millspaugh with vital support in another family role as well: military spouse.
"When my husband was with Booz Allen, the military compensation allowed him to serve overseas multiple times with no negative impact to our family finances or benefits," she said.
Forging ahead in her career
Millspaugh has been tackling new challenges on the job as well.
For years, she's worked behind the scenes at SSDP to provide the logistics the client needs to brief high-ranking individuals, whether preparing for meetings with Fortune 500 industry leaders or the White House. Now she's in her second year as an intelligence analyst for SSDP, which enables her to use her deep knowledge of the client's mission to build a new skillset.
"I'm empowered by my colleagues and leaders to forge my own career path," she said.
Learn more about Shana Millspaugh and career opportunities at Booz Allen.
More From Booz Allen Hamilton
Wednesday, July 1, 2020 - 8:00am
Friday, June 26, 2020 - 8:00am
Wednesday, June 24, 2020 - 8:00am