Labs Rack up Big Energy Bills and Produce a Ton of Trash. Many Are Trying to Become More Eco-Friendly
Labs Rack up Big Energy Bills and Produce a Ton of Trash. Many Are Trying to Become More Eco-Friendly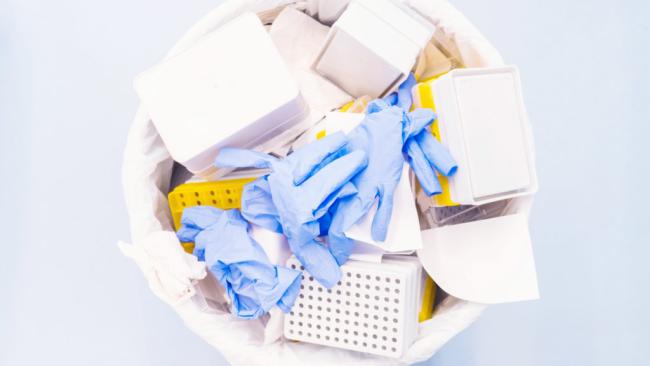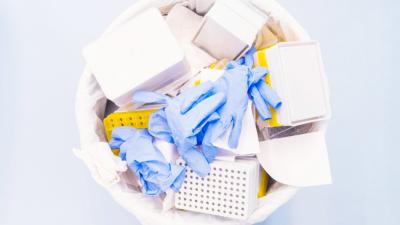 tweet me:
Waste, water and energy use are big challenges for many laboratories. See how @MilliporeSigma is helping customers make sustainability a priority. Learn more via @statnews: http://bit.ly/2HmVXKY
Monday, May 20, 2019 - 9:10am
Scientific labs produce a ton of waste: plastic pipette tips and the plastic racks that hold them, plastic foam coolers that house chemicals and cells, surplus solvents that expire in storage. They also rack up big energy bills: special freezers keep experiments cold, high-tech vents keep air clean, and dedicated machines keep equipment sterile.
But a growing number of universities and other scientific institutions are making a point to be more mindful about their waste and water and energy use. And experts who help labs become more sustainable say the idea is increasingly gaining traction among researchers looking for ways to reduce their environmental footprint.
More From MilliporeSigma
Friday, September 13, 2019 - 1:15pm
Tuesday, August 13, 2019 - 9:40am
Tuesday, August 6, 2019 - 9:25am