Kim's Story: How ScottsMiracle-Gro's Holistic Approach to Wellness Grew Her Family
Kim's Story: How ScottsMiracle-Gro's Holistic Approach to Wellness Grew Her Family
LiveTotal Health program provides physical, financial and personal support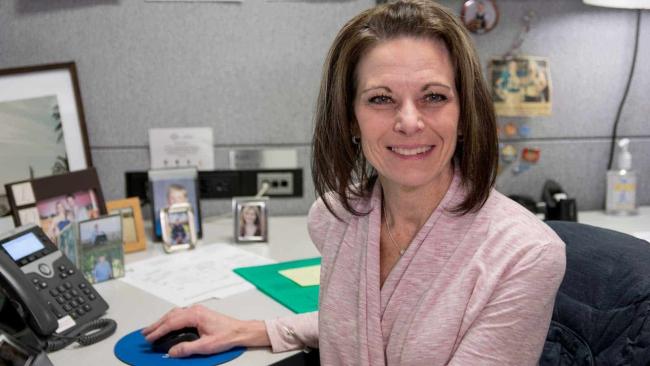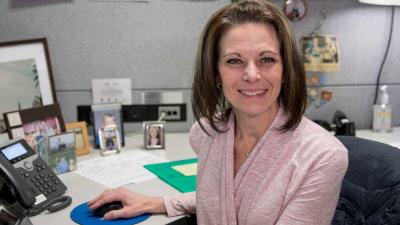 tweet me:
When Kim & her family decided to adopt their son, @Scotts_MGro's Adoption Assistance Program was there to help. Learn about the support they received from this program that is part of the company's LiveTotal Health initiative: http://bit.ly/2VC9Idp #CSR #EmployeeEngagement
Thursday, April 18, 2019 - 9:00am
More love to give
"We had both been thinking about it," says Kim when asked about her and her husband's decision to adopt a foster child. "I have two children—21 and 25—and a 14-year-old stepdaughter, but we both felt in our hearts that we had more love to give."
That's when an introspection of Kim and her husband's home, their family and their relationships began. Together, they researched the adoption process, found an adoption agency and had many thoughtful discussions with their family.
The process is more than paperwork
"You have to go into an adoption with 'eyes wide open,'" says Kim. "There's a lot to consider and a lot of emotions. Thankfully, Scotts and my team were there for us all the way."
Kim, who joined ScottsMiracle-Gro in 2006, received aid from the company's Adoption Assistance Program, which helps with adoption-related expenses. "I remember seeing something about the adoption benefit, but it was long before we had ever thought about adopting," Kim says. "We were reimbursed for some of the adoption agency fees and expenses."
A holistic approach to health and wellness
Established in 2005, the LiveTotal Health program helps ScottsMiracle-Gro associates and their families better their physical, financial and personal health. The comprehensive approach extends beyond benefits by providing access to resources and experts on subjects like debt, investment education and work-life balance. ScottsMiracle-Gro also offers adoption assistance and aid in quitting the use of tobacco products. Pairing these expansive services with educational initiatives to promote healthy eating and physical activity gives our associates the chance to make healthy, meaningful and long-lasting changes in their lives.
Learn more about ScottsMiracle-Gro's LiveTotal Health program by viewing the most recent Corporate Responsibility report here.
More From ScottsMiracle-Gro
Wednesday, November 20, 2019 - 8:20am
Thursday, November 7, 2019 - 4:25pm
Thursday, October 31, 2019 - 9:00am