Johnson & Johnson Raises a Flag in Early-Stage Lung Cancer with First-Ever Contest in the Field
Primary tabs
Johnson & Johnson Raises a Flag in Early-Stage Lung Cancer with First-Ever Contest in the Field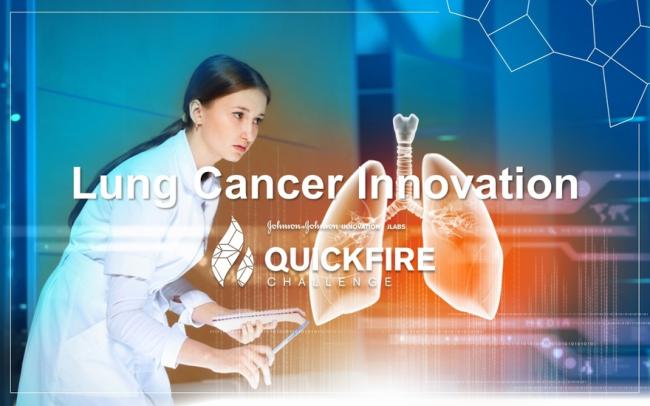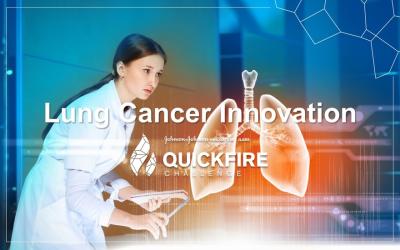 tweet me:
Johnson & Johnson Raises a Flag in Early-Stage Lung Cancer with First-Ever Contest in the Field @JNJNews #healthforhumanity http://bit.ly/2A2r1Mr
Friday, October 12, 2018 - 11:10am
No question about it, the lung cancer field is hot—and chock-full of new drugs and combos. But there's a dearth of treatments specifically for early-stage disease, and Johnson & Johnson is looking to crowdsourcing to bring in new ideas.
It's doing that through its latest QuickFire contest at JLABS, the company's internal life sciences incubator. The winner of the Lung Cancer Innovation QuickFire Challenge will earn a yearlong residency at JLABS @ Shanghai, the newest of its 11 labs around the world.
More From Johnson & Johnson
Friday, April 19, 2019 - 9:05am
Thursday, April 18, 2019 - 9:45am
Monday, April 15, 2019 - 11:45am