Introducing the Griffith Foods' Global Sustainability Advisory Council
Introducing the Griffith Foods' Global Sustainability Advisory Council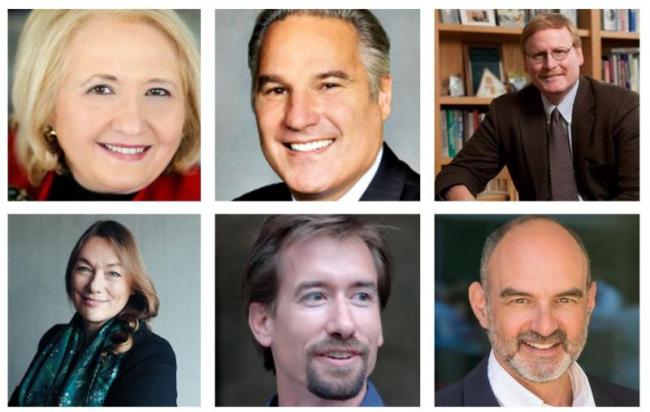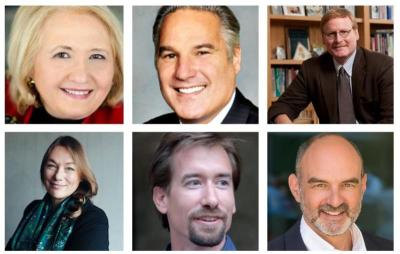 tweet me:
Griffith Foods introduces Global #Sustainability Advisory Council https://bit.ly/30vJdKI
Thursday, March 11, 2021 - 2:00pm
We're excited for the next chapter in our sustainability journey by introducing the Griffith Foods' Global Sustainability Advisory Council! Over the past several years, we have made significant progress in our sustainability journey by working with our peers, suppliers, customers and communities. We are committed to building our triple-bottom-line sustainability platform of People, Planet and Performance across every aspect of our business. The council includes six distinguished leaders, each bringing a wealth of experience and knowledge to our organization. With backgrounds in business, government, NGOs and beyond, they provide different perspectives and new insights to our sustainability work, as we strive to sustainably build and grow our business. Council members include Ambassador Melanne Verveer, Matthew Arnold, Stuart Hart, Jane Nelson, Don Seville and Simon Winter. We look forward to blending their unique skills and capabilities with our organization's strengths to meet the emerging and evolving needs of our planet and communities!
More From Griffith Foods
Monday, April 5, 2021 - 9:15am
Tuesday, March 30, 2021 - 11:40am