An Iconic Brand Turns 50
Primary tabs
An Iconic Brand Turns 50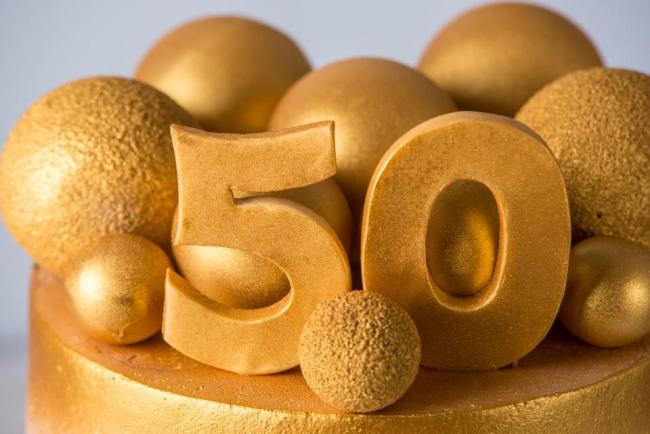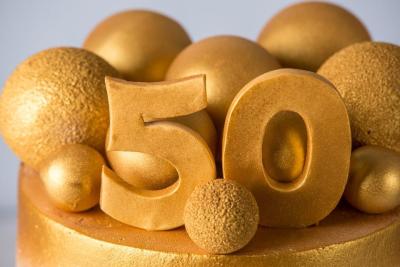 tweet me:
Read @Forbes writer @steveolenski's article on the 50th anniversary of @Subaru_USA and what is behind the loyalty and trust the public has for this iconic brand http://bit.ly/2DOjoba #Subaru #SharetheLove
Tuesday, April 10, 2018 - 8:30am
Many moons ago, German philosopher Arthur Schopenhauer said: "... once you're over the hill you begin to pick up speed." His quote was presumably in reference to a person turning 50 (or getting older), which back in the day was considered old. As one who passed that milestone a few years ago I am many things but old ain't one of them.
I chose that particular quote to describe the iconic brand that is turning 50: Subaru of America. As to why I selected that quote? Well when you consider that for many of its first 40 years the brand was not very successful but has now seen 10 consecutive years of sales growth, it's pretty clear the brand is picking up speed.
As part its year-long celebration, the brand hosted a number of celebratory events, culminating in a series of special edition model vehicles that will debuted not long ago at the Chicago Auto Show. And this past August they announced a donation of 50 vehicles to Meals on Wheels America.
More From Subaru of America
Thursday, April 18, 2019 - 11:00am
Wednesday, April 17, 2019 - 12:00pm
Wednesday, April 10, 2019 - 8:00am