Hydrofinity Has The Only Washing Machine In The World With Environmentally Preferred Status
Primary tabs
Hydrofinity Has The Only Washing Machine In The World With Environmentally Preferred Status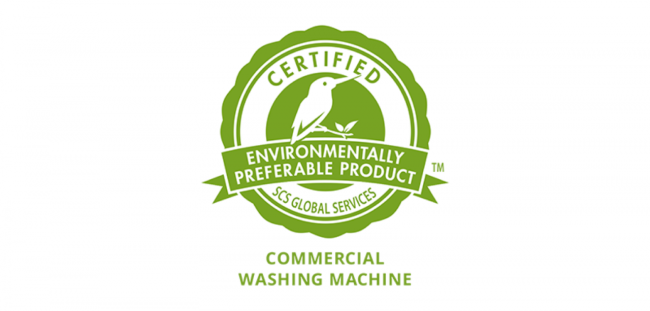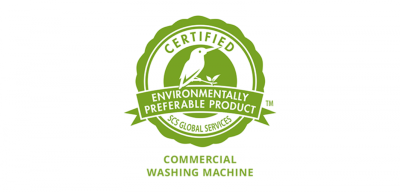 tweet me:
.@hydrofinity has the only washing machine in the world with Environmentally Preferable Product Certification! Global body @SCScertified found their machine has a better environmental performance than a conventional machine. https://bit.ly/2GQ1rz8
Thursday, February 28, 2019 - 9:00am
The Hydrofinity washing system is the first commercial washing machine globally to be awarded Environmentally Preferable Product Certification by international body, SCS Global Services (SCS).
Through its rigorous assessment process, SCS certified that Hydrofinity washing machines show better environmental performance than conventional commercial washing machines. 
"SCS Global Services is pleased to certify the Hydrofinity 25kg Commercial Washing Machine as an environmentally preferable product. This is through its lower environmental impacts throughout its life cycle as compared to a conventional washing machine.  Hydrofinity has taken one more step to establish its position as an environmental leader in its industry." Keith Killpack, Manager, LCA Services at SCS Global.
More From SCS Global Services
Thursday, April 18, 2019 - 9:00am
Wednesday, April 10, 2019 - 9:05am
Thursday, April 4, 2019 - 10:30am