How We Solve the World's Greatest Resource Challenges
How We Solve the World's Greatest Resource Challenges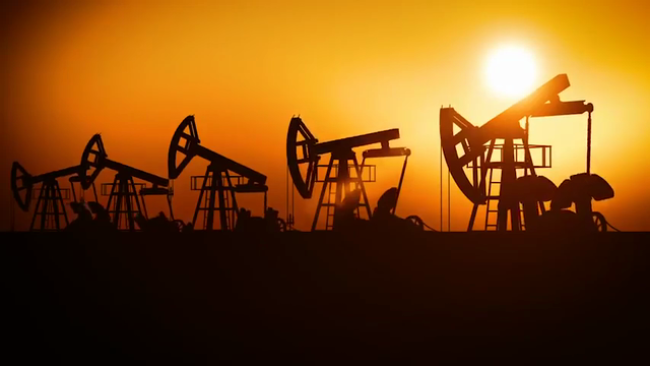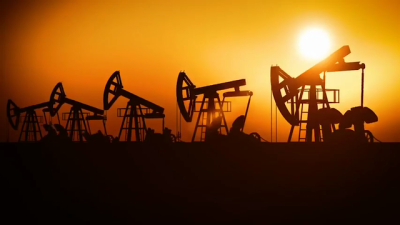 tweet me:
How do we solve the world's greatest resource challenges? http://bit.ly/2w4uA3Q @Sealed_Air
Friday, October 6, 2017 - 8:00am
We are at a critical moment in human history; one that asks whether we have enough resources to support the 7 billion people living on the planet. Sealed Air is re-imagining how to improve our resource efficacy to meet the world's growing needs.
For more videos from Sealed Air - visit their YouTube channel   
More From Sealed Air
Wednesday, December 20, 2017 - 2:40pm
Monday, December 18, 2017 - 8:35am
Tuesday, November 21, 2017 - 10:05am