How Tracy Oliver Strives for Diversity On and Off Screen
How Tracy Oliver Strives for Diversity On and Off Screen
'I made sure that pretty much anybody that could have an influence in a positive way was either a woman or a person of color,' says the executive producer and writer of the Paramount Network's 'First Wives Club.'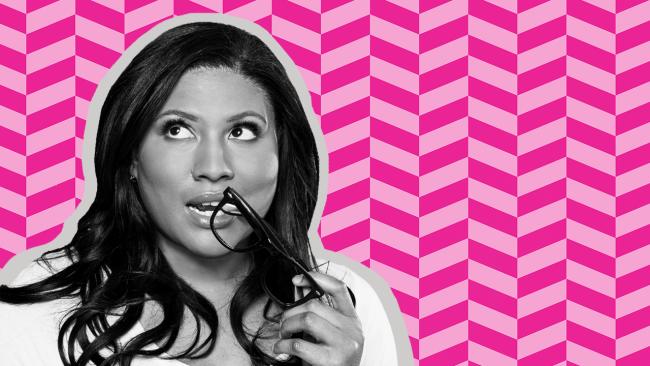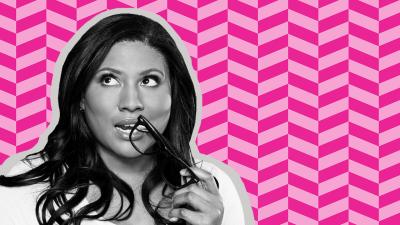 tweet me:
"I made sure that pretty much anybody that could have an influence in a positive way was either a woman or a person of color," -Tracy Oliver, exec. producer & writer of @paramountnet's 'First Wives Club,' on how she strives for diversity on & off screen http://bit.ly/2ACGIK8
Thursday, January 17, 2019 - 9:05am
NEWSROOM: Viacom
CONTENT: Blog
By Nicole Bitette
The 1996 movie "First Wives Club" had all the trappings of a hit, with a screenplay written by the man behind "Steel Magnolias," power producer Scott Rudin at the helm, and a cast of established female Hollywood icons.
It was ripe for a remake when Paramount Network announced it would start production on a television reboot. Marie Claire even published a piece suggesting another all-white trio of young female comedians to take the starring roles.
Tracy Oliver had a different idea.
The co-writer of "Barbershop: The Next Cut" and "Girls Trip" says she grew up watching the original with her mother and sister. She accepted the opportunity to serve as the executive producer and writer of the reboot, ensuring that it speaks to her own experiences.
"The number one thing that I got from people after "Girls Trip" was that it felt real. I think sometimes people think, foolishly, that anybody can write anything. And I don't think that's true," she says. "I think that there is a level of authenticity and awareness that goes into the treatment of characters, the treatment of story in a world … you can't quite capture it if you're an outsider looking in."
"I think this is the first time that I'm starting to see people care about that," she continues. "When I was first starting out, there was no advantage to being a black woman if the story was about a black woman." For Oliver, it was important to cast women over 40 for the roles in "First Wives Club," particularly women of color. As the showrunner, she worked extra hard to make sure there was diversity in the writer's room and behind the camera.
"I made sure that pretty much anybody that could have an influence in a positive way was either a woman or a person of color," she says. "I went the extra mile to find that, because sometimes when you're sent a list of who's available for a job, especially for positions of directing, it will mostly be men, or mostly be non-people of color."
More From Viacom
Thursday, December 5, 2019 - 10:30am
Wednesday, December 4, 2019 - 9:00am
Wednesday, October 9, 2019 - 10:05am