How Ingersoll Rand Tests Best Practices in Sustainability, From Manufacturing to Marketplace
How Ingersoll Rand Tests Best Practices in Sustainability, From Manufacturing to Marketplace
By Heather Bowden and Katie Ellman, GreenBiz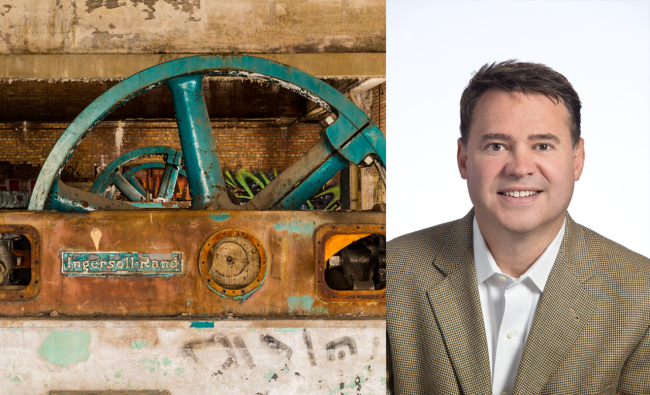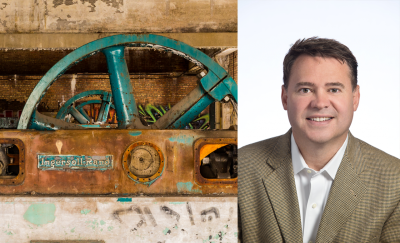 tweet me:
. @IngersollRand Director of CEES @WScottTew breaks down how the company puts #sustainability best practices to the test. Check out this interview to learn how Ingersoll Rand is developing world class sustainability initiatives http://bit.ly/2UH9u7N via @GreenBiz
Monday, April 8, 2019 - 12:05pm
Scott Tew's sustainability journey began on his family's produce farm in Alabama. There, he learned that "natural resources are precious gifts that need to be nurtured, protected and never squandered."
Today, Tew is executive director of Ingersoll Rand's Center for Energy Efficiency and Sustainability (CEES). Tew's efforts have helped lead to the development of world-class initiatives, including the introduction of the company's comprehensive triple bottom line targets, the creation of the EcoWiseTM product portfolio and its industry-leading public commitment to combat climate change at the U.N. Climate Summit.
Read the full interview to learn how Ingersoll Rand is fulfilling its commitment to sustainability.
Listen to the interview on the Bard College Impact Report podcast. 
More From Ingersoll Rand
Friday, July 26, 2019 - 8:00am
Thursday, July 25, 2019 - 8:00am
Friday, July 19, 2019 - 11:30am