How Barclays is Helping to Create the Jobs of Tomorrow
How Barclays is Helping to Create the Jobs of Tomorrow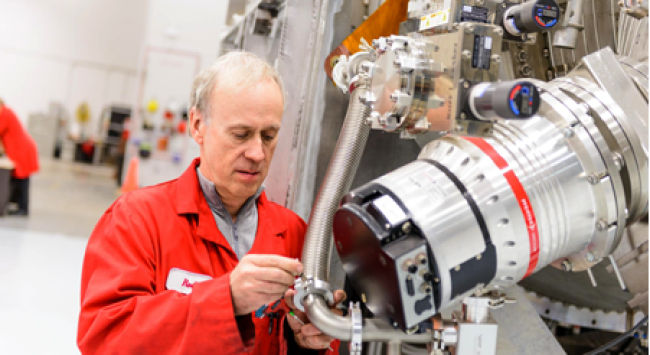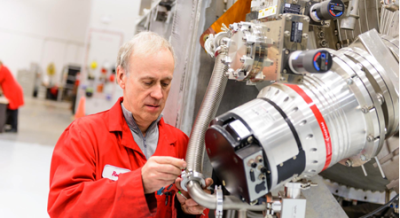 tweet me:
See how @Barclays is helping to create the #jobs of tomorrow http://bit.ly/2pHQIMC #ESG @Barclays_cship @unreasonable #entrepreneurs #UnreasonableImpact
Thursday, April 26, 2018 - 8:15am
Barclays partnership with Unreasonable Impact has created more than 5,000 new jobs to date.
The challenge: The global labour market is undergoing major structural changes with far-reaching implications for future workforces.
Our ambition: We aim to address unemployment by focusing on three key areas - upskilling, training and creating employment.
Read about our access to employment progress in our ESG Report http://bit.ly/2EX5WTX
More From Barclays
Wednesday, October 31, 2018 - 10:05am
Tuesday, October 23, 2018 - 8:25am
Thursday, October 18, 2018 - 8:25am