How Aflac, Astellas and Carnival Balance Social Action With Their Core Business Messages
Primary tabs
How Aflac, Astellas and Carnival Balance Social Action With Their Core Business Messages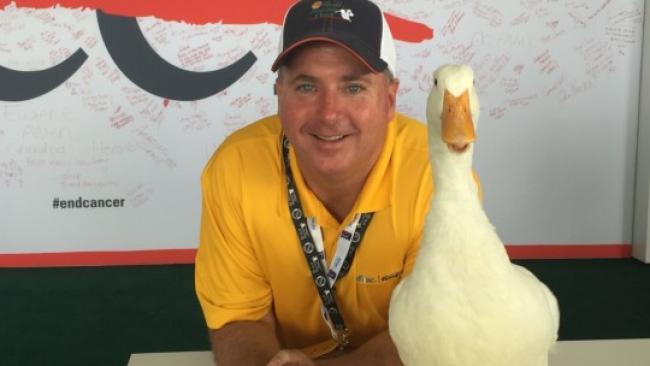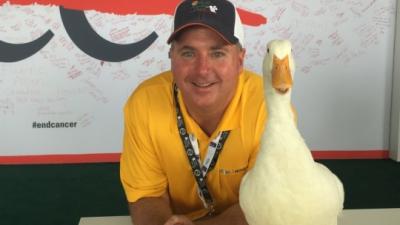 tweet me:
.@PRNews - How @Aflac, @AstellasUS and @CarnivalPLC balance #SocialAction with their core #business messages http://bit.ly/2GNV24p #CSR
Wednesday, March 21, 2018 - 11:40am
NEWSROOM: Aflac
CONTENT: Article
Not long ago, companies were counseled to stay out of politics and social causes; "stick to business and you won't offend customers or potential customers," was thought to be the best route.
Things have changed, partly owing to the millennial generation's preference to buy from and work at companies that are responsible (see tables below). With millennials comprising 40% of the workforce by 2020, brands are correct to heed their voice.
Another part of this evolution owes its momentum to President Trump calling out companies on the stump or on Twitter, sometimes forcing them to engage in the political arena, a venue they avoided previously.
In just the last few weeks we've seen "brands taking stands" rise to a level unseen previously. With the ability of students trapped inside Stoneman Douglas H.S. in South Florida to provide real-time images of the carnage on social media, the issue of gun control has risen to the forefront of public consciousness. Recently Dick's Sporting Goods, Walmart, Kroger, L.L. Bean, United and Delta Air Lines, among others,have taken a stand on guns, risking alienating large swaths of their customer base.
Read the full article on PRNewsOnline.com
More From Aflac
Thursday, April 18, 2019 - 12:10pm
Monday, April 15, 2019 - 2:00pm
Tuesday, April 9, 2019 - 8:00am