HP's Sustainability Criteria Helped Generate $700M in New Revenue
HP's Sustainability Criteria Helped Generate $700M in New Revenue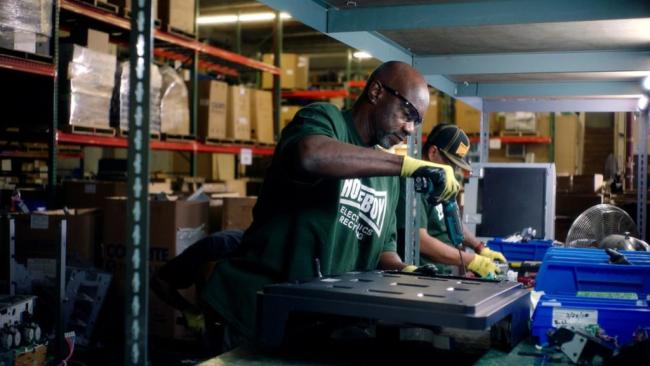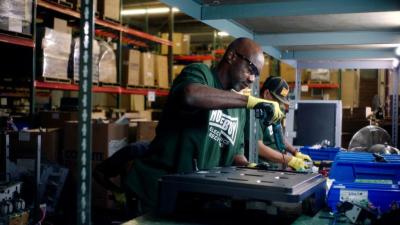 tweet me:
How did @HP's #sustainability criteria help generate $700M in new revenue? http://bit.ly/2NZLxS4 via @ELDaily @HPsustainable #corporateresponsibility
Wednesday, August 1, 2018 - 10:25am
HP Inc. says that sustainable impact was a key differentiator for more than $700 million in new business last year. The company's newly published 2017 Sustainable Impact Report shows a 38% year-over-year increase in sales bids with sustainability requirements.
"In 2017, customers with sustainable purchasing criteria — including criteria related to eco-labels — represented a total of approximately $15.8 billion of existing and potential business revenue," the report says.
Creating a more efficient, circular, low-carbon economy is one of the global tech company's major goals. HP reported that their suppliers have avoided 1.05 million metric tons of carbon dioxide between 2010 and 2017.
More From HP, Inc.
Wednesday, December 11, 2019 - 11:00am
Thursday, December 5, 2019 - 4:40pm
Thursday, November 7, 2019 - 11:55am