HP's Nate Hurst Offers a Perspective on Supply Chain and Sustainable Impact
HP's Nate Hurst Offers a Perspective on Supply Chain and Sustainable Impact
Nate Hurst, HP's Chief Sustainability and Social Impact Officer, talks globalization, sustainability and more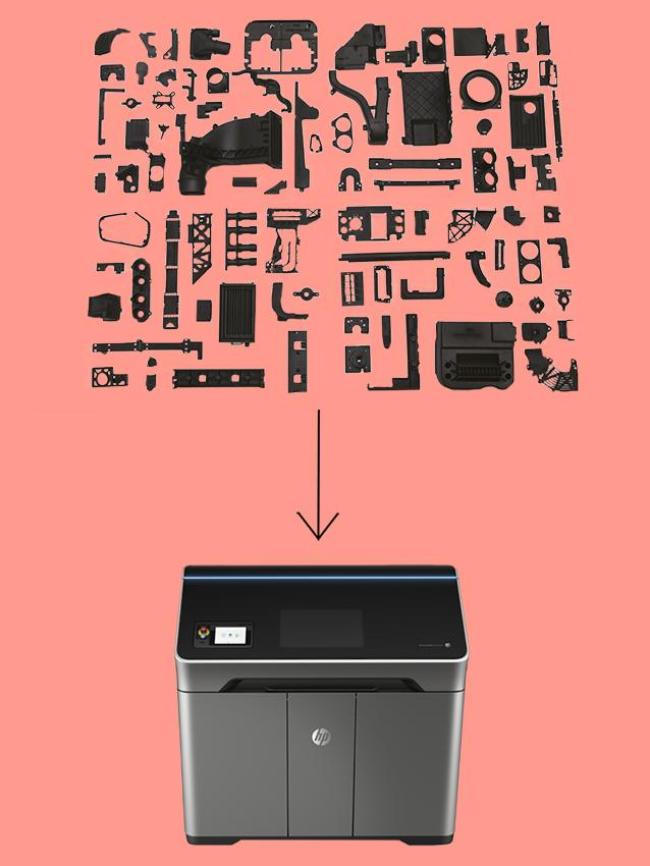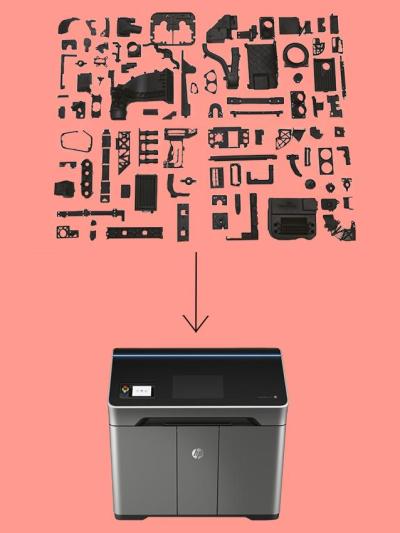 tweet me:
Nate Hurst, HP's Chief Sustainability and Social Impact Officer, talks globalization, #sustainability and more @HPSustainable http://bit.ly/2NzjqO2
Monday, September 24, 2018 - 9:55am
Recent conversations with key executives within HP Inc.'s 3D printing business have provided a close look at the company's operations and planned-for disruption of the massive global manufacturing industry. In part one, a discussion with J. Scott Schiller, Global Head of Customer and Market Development at HP 3D Printing, afforded perspective into the company's internal use of its own Multi Jet Fusion 3D printing technology for realizable impact. In part two, we look to a conversation with HP Inc.'s Chief Sustainability and Social Impact Officer, Nate Hurst.
Were this chat to have taken place even just a few years ago, anyone could be forgiven for pardoning the forward-looking statements as hype. Fortunately we're several years past the major hype bubble of ~2012-2015 and looking past PR. Speaking with Hurst offered an insightful conversation about real-world impact and what is happening already in the global supply chain.
More From HP, Inc.
Thursday, December 5, 2019 - 4:40pm
Thursday, November 7, 2019 - 11:55am
Friday, October 25, 2019 - 11:40am