Greater Supply Chain Transparency through Vertical Integration (Infographic)
Primary tabs
Greater Supply Chain Transparency through Vertical Integration (Infographic)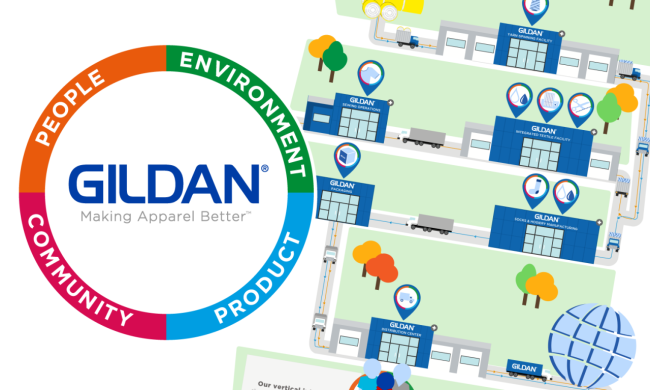 Click here to view the full infographic.
" href="https://www.3blmedia.com/sites/www.3blmedia.com/files/images/3BL_VI_image.png" rel="slick-gallery-node-156891">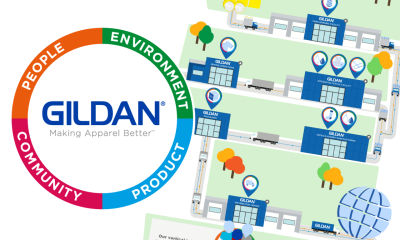 tweet me:
[Infographic] Find out How Vertical Integration Can Achieve Greater Supply Chain Transparency http://bit.ly/2nNO7QG
Tuesday, February 13, 2018 - 7:00am
Follow the path from cotton to end consumer, to see how owning its supply chain helps Gildan take care of the employees who make its apparel, positively contribute to local communities and reduce its environmental footprint. 
To view the infographic click here.
More From Gildan Activewear
Tuesday, April 23, 2019 - 8:00am
Friday, April 19, 2019 - 2:00pm
Monday, April 15, 2019 - 8:00am
Videos from Gildan Activewear