A Fully Recyclable Mattress by Auping and DSM-Niaga
A Fully Recyclable Mattress by Auping and DSM-Niaga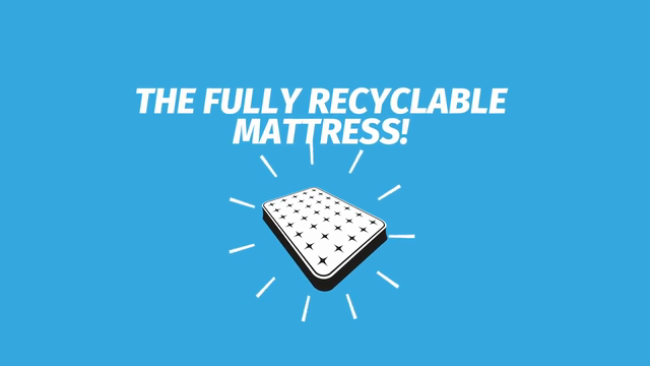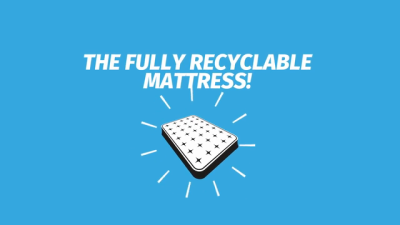 tweet me:
.@AupingBEand @DSM_Niaga developed an #innovative mattress with #modular components, all of which are fully #recyclable http://bit.ly/2UfLepz #sustainability #sustainableliving
Wednesday, February 6, 2019 - 10:05am
NEWSROOM: DSM
CONTENT: Multimedia with summary
Royal Auping and DSM-Niaga developed a completely redesigned mattress. Every component of the new modular design can be separated easily and is fully recyclable for re-use in a new mattress.
Learn how DSM-Niaga is redesigning everday products from scratch: https://www.dsm.com/products/niaga/en_US-old/home.html
More From DSM
Tuesday, October 29, 2019 - 2:15pm
Wednesday, October 9, 2019 - 1:45pm
Wednesday, October 2, 2019 - 2:10pm