Forbes Names Booz Allen Hamilton One of America's Best Management Consulting Firms
Forbes Names Booz Allen Hamilton One of America's Best Management Consulting Firms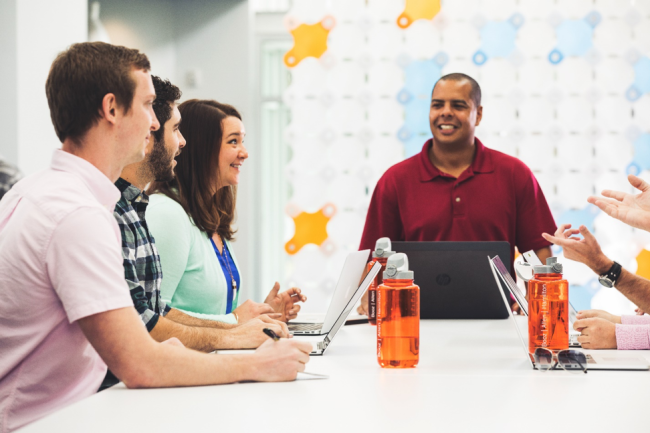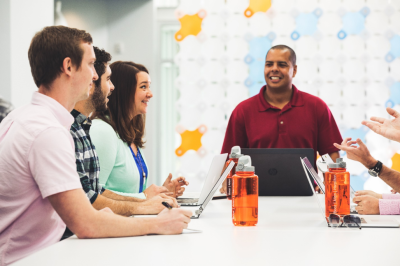 tweet me:
.@BoozAllen named a Best Management Consulting Firm by @Forbes http://bit.ly/2HMz56c
Friday, April 20, 2018 - 2:45pm
Booz Allen Hamilton has been named a "Best Management Consulting Firm" by Forbes, receiving the list's sole five-star ranking in the area of aerospace and defense.
Forbes partnered with market research company Statista to determine the top-ranking management consultancies across16 sectors—from aerospace and defense to financial institutions—and 16 functional areas, including strategy, sustainability and digital transformation.
To create the list, Statista surveyed 7,500 partners and executives of management consultancies, as well as 1,000 senior executives who had worked with such firms over the last four years. Respondents were asked to recommend consultancies across the predetermined sectors and functional areas; self-nominations were not considered. Statista then identified the firms with the highest number of recommendations and organized them into star ratings: five stars for "very frequently recommended," four stars for "frequently recommended" and three stars for "recommended." A total of 229 management consulting firms made the final ranking.
Booz Allen Chief People Officer Betty Thompson said of the recognition, "We are honored to be recognized by Forbes as a top management consulting firm. For 104 years, our talented doers, drivers and dreamers have been changing the world. Their technical prowess, intellectual curiosity, and consulting approach to problem solving demonstrate our passionate service to the clients we serve and communities where we live."
To view Booz Allen's profile click here.
To read more about the Forbes list click here.
More From Booz Allen Hamilton
Wednesday, November 20, 2019 - 7:00am
Tuesday, November 19, 2019 - 2:00pm
Monday, November 18, 2019 - 7:00am