Environmental Legacy Liability Reserve Accounting: Why & How to Refine Your Approach to Achieve Maximum Business Value Creation
Primary tabs
Environmental Legacy Liability Reserve Accounting: Why & How to Refine Your Approach to Achieve Maximum Business Value Creation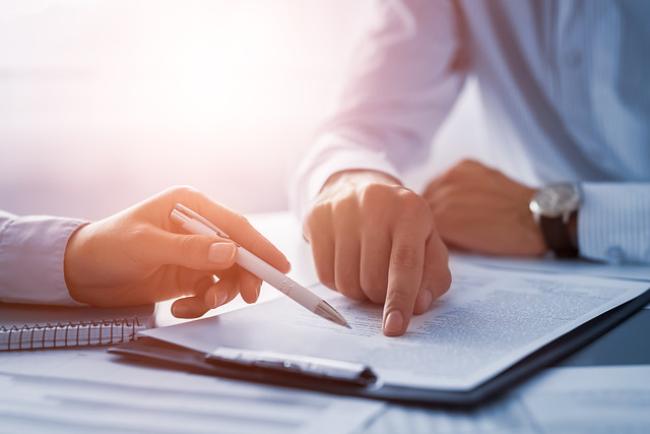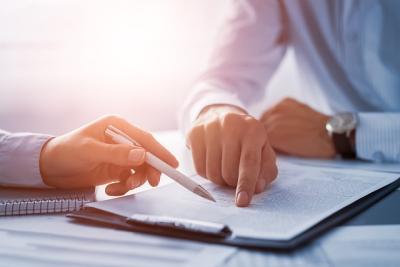 tweet me:
.@AnteaGroup Digs In To Environmental Legacy Liability Reserve Accounting: Why & How to Refine Your Approach to Achieve Maximum Business Value Creation http://bit.ly/2zSLDqe
Thursday, January 17, 2019 - 10:25am
Estimating environmental liability reserves can be difficult. Too much, and you limit cash flow for other pursuits. Too little, and you risk running into hardship if and/or when uncertainties become realities.
Antea Group, with 30 years of experience in environmental liability remediation and management, has a "The Three Ps" approach to help your organization establish a consistent strategy.
About Antea Group
Antea Group is an international engineering and environmental consulting firm specializing in full-service solutions in the fields of environment, infrastructure, urban planning and water. By combining strategic thinking and multidisciplinary perspectives with technical expertise and pragmatic action, we do more than effectively solve client challenges; we deliver sustainable results for a better future. With more than 3,000 employees in over 100 offices around the world, we serve clients ranging from global energy companies and manufacturers to national governments and local municipalities. Learn more at https://us.anteagroup.com.
More From Antea Group
Thursday, April 18, 2019 - 10:10am
Tuesday, April 16, 2019 - 10:05am
Thursday, April 11, 2019 - 10:05am