Do the Right Thing for Gender Equality This International Women's Day
Do the Right Thing for Gender Equality This International Women's Day
Benevity CEO Bryan de Lottinville shares his motivation behind contributing $100,000 of personal funds in double donation matching for women's causes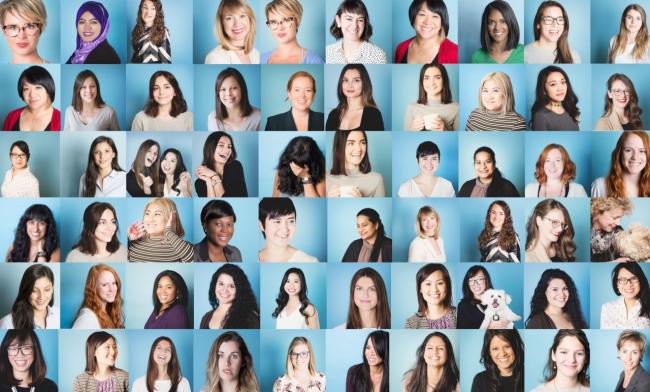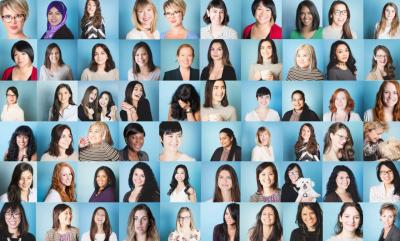 tweet me:
As a gesture to impel action toward positive change, @benevity CEO contributes $100,000 of personal funds for 200% donation matching to three orgs addressing unique challenges facing women: http://bit.ly/2HhLfm3
Thursday, March 8, 2018 - 8:10am
There is a lot going on these days to pay attention to, and not all of it is positive. But on this day in the last couple of years, I've tried to be intentional about recognizing the importance of International Women's Day, both at our company and in the broader community.
As a small gesture in the direction of impelling action toward positive change, I have decided to use personal funds to enable Benevity to match donations on a 2-to-1 basis up to $100,000 to the local chapters of three organizations that are making meaningful efforts to address some of the unique challenges facing women: YWCA, Canada Learning Code and Dress for Success. These organizations are very different from each other, as are the motives behind their inclusion.
Despite being a "white, male CEO," I happen to come from a low-income background and was raised for the most part by a single mom who struggled with precisely the nature of vulnerability that the YWCA and similar organizations seek to address through their support...
CONTINUE READING TO HEAR MORE ON GENDER EQUALITY FROM BENEVITY CEO BRYAN DE LOTTINVILLE.
More From Benevity
Tuesday, March 23, 2021 - 8:25am
Wednesday, March 10, 2021 - 8:15am
Tuesday, February 23, 2021 - 7:55am