Creating Business Value With Supply Chain Sustainability: What You Need to Know and Where You Need to Focus
Primary tabs
Creating Business Value With Supply Chain Sustainability: What You Need to Know and Where You Need to Focus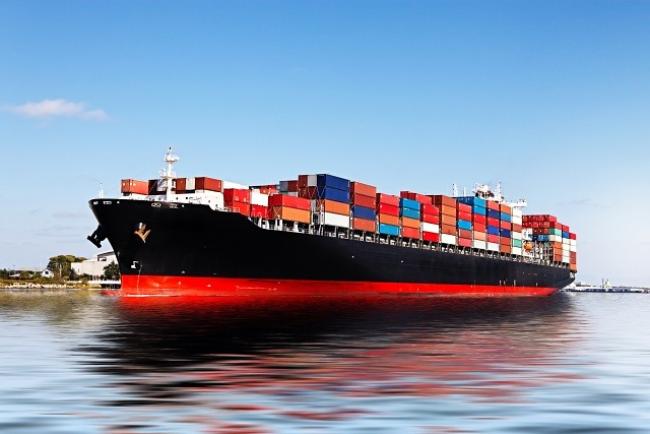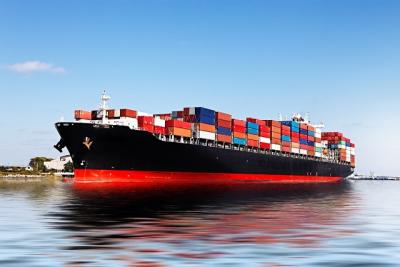 tweet me:
.@AnteaGroup Presents Creating Business Value with Supply Chain Sustainability: What You Need to Know and Where You Need to Focus http://bit.ly/2KbHgJG
Tuesday, July 17, 2018 - 10:20am
How can a company bolster sustainability, maximize business value, and tackle challenges like consumer expectations, investor and stakeholder demands for more transparency and traceability, and pressure to stay competitive with technology and innovation?
Antea Group's blog reveals that the greatest opportunities are not inside the four walls of your organization but in your supply chain. Read about the 3 stages in which you can create value in your supply chain to meet all these challenges.
About Antea Group
Antea Group is an international engineering and environmental consulting firm specializing in full-service solutions in the fields of environment, infrastructure, urban planning and water. By combining strategic thinking and multidisciplinary perspectives with technical expertise and pragmatic action, we do more than effectively solve client challenges; we deliver sustainable results for a better future. With more than 3,000 employees in over 100 offices around the world, we serve clients ranging from global energy companies and manufacturers to national governments and local municipalities. Learn more at http://us.anteagroup.com.
More From Antea Group
Wednesday, May 22, 2019 - 10:50am
Monday, May 20, 2019 - 10:45am
Wednesday, May 15, 2019 - 10:10am