Corporate Accountability
Corporate Accountability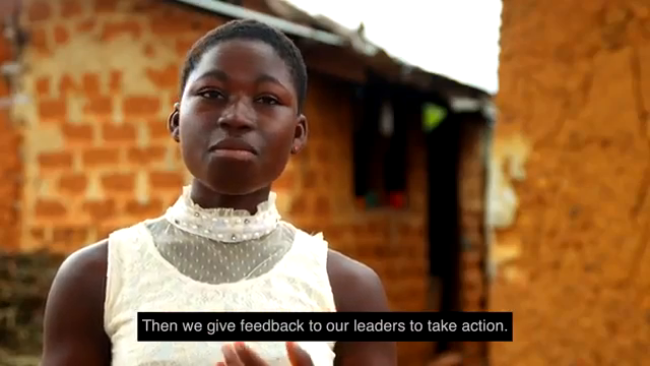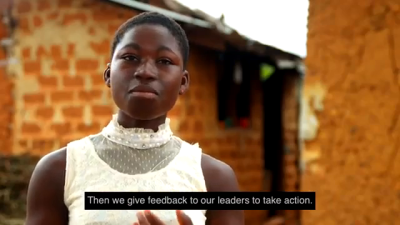 tweet me:
"With our Cocoa for Good strategy, we're helping our sourcing communities overcome environmental and social challenges and grow their resilience so that they can thrive for generations." - Jeff King @HersheyCompany https://bit.ly/3bbEhOd
Friday, May 8, 2020 - 11:05am
Among the nation's largest companies, sustainability is increasingly a core value
Hershey
Through its Cocoa for Good program, Hershey aims to promote sustainable agricultural goals while supporting communities in which cocoa is sourced. The company has distributed more than 3.5 million cocoa trees and about 320,000 shade trees in West Africa, and it recently announced ambitious plans to expand the effort. It aims to distribute 900,000 multipurpose trees to farms in Ghana and the Ivory Coast by 2022, along with more than 2.5 million improved cocoa seedlings to farmers in those areas.
"We know that the communities that produce the raw ingredients that go into our iconic products are critical to Hershey's success," says Jeff King, Hershey's senior director of sustainability and social innovation. "That's why we're committed to investing in and supporting them. With our Cocoa for Good strategy, we're helping our sourcing communities overcome environmental and social challenges and grow their resilience so that they can thrive for generations."
More From The Hershey Company
Thursday, April 8, 2021 - 1:15pm
Tuesday, April 6, 2021 - 5:05pm
Thursday, April 1, 2021 - 2:10pm
Videos from The Hershey Company