Consumers Energy Provides Inclusive Workplace for Veterans with their Veteran's Advisory Panel
Consumers Energy Provides Inclusive Workplace for Veterans with their Veteran's Advisory Panel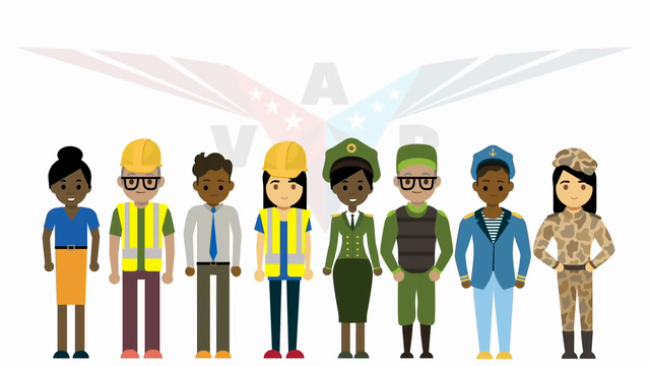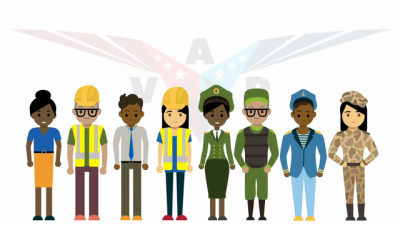 tweet me:
.@ConsumersEnergy's Veteran's Advisory Panel gives #veterans opportunities to use their skills to transition from military service to contributing in the workplace http://bit.ly/2yQtgS5 #VeteransDay #inclusion
Friday, November 9, 2018 - 9:35am
Consumers Energy's Veteran's Advisory Panel, or VAP, provides opportunities that allow veterans to utilize talents acquired from their military service and creates an inclusive workforce where veterans feel valued and supported. To learn more, visit http://ConsumersEnergy.com/diversity
About Consumers Energy
Consumers Energy is one of the nation's largest combination utilities, providing electricity and/or natural gas to 6.7 million of Michigan's 10 million residents, in all 68 Lower Peninsula counties. Check out Consumers Energy on Social Media Facebook | Twitter | YouTube.
More From Consumers Energy
Monday, August 19, 2019 - 12:05pm
Friday, August 2, 2019 - 11:00am
Wednesday, July 31, 2019 - 5:00pm