Consumers Energy Program to Support Electric Vehicle Adoption
Primary tabs
Consumers Energy Program to Support Electric Vehicle Adoption
By Breana Noble, The Detroit News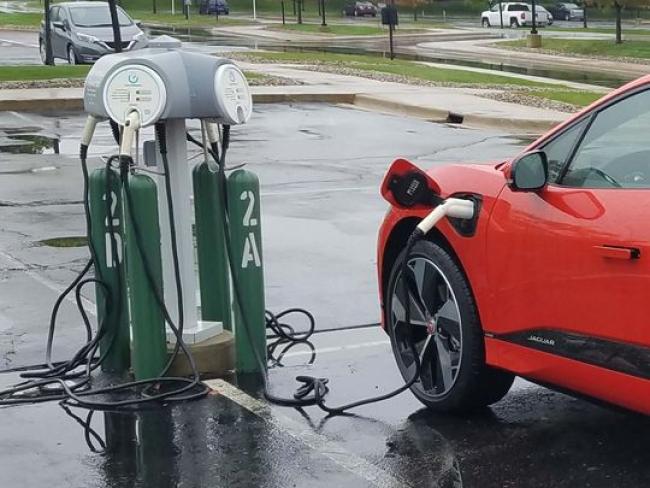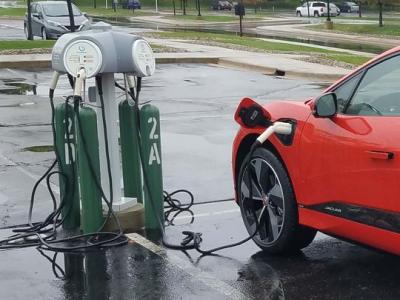 tweet me:
.@ConsumersEnergy is leading the charge to support the adoption of #ElectricVehicles as Michigan rolls out its first EV infrastructure pilot program. Find out what incentives customers can expect http://bit.ly/2SQRnbi via @detroitnews
Friday, January 11, 2019 - 9:40am
Consumers Energy Co. is leading the charge to bring electric-vehicle infrastructure to Michigan.
As automakers look to electricity to fuel future vehicles, the Michigan Public Service Commission approved this week the state's first EV infrastructure pilot program. The three-year, $10 million incentive program would provide rebates for electric vehicle chargers and a special rate for nighttime charging.
"Fundamentally, electric vehicles are good for Michigan and good for the state's economy," said Brian Wheeler, Consumers Energy senior public information director. "We know that Michigan's automakers are looking toward electric vehicles being the future. We have a role here to use our expertise and abilities to help promote that."
More From Consumers Energy
Tuesday, June 18, 2019 - 11:50am
Friday, June 14, 2019 - 2:05pm
Tuesday, June 11, 2019 - 8:00am