Comcast Partners with Three More State Attorneys General on Internet Safety Through Internet Essentials
Comcast Partners with Three More State Attorneys General on Internet Safety Through Internet Essentials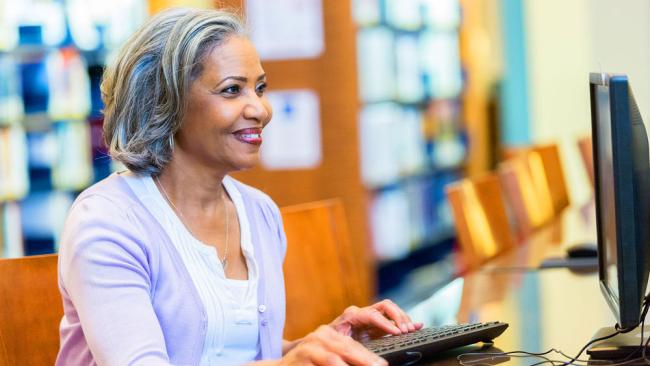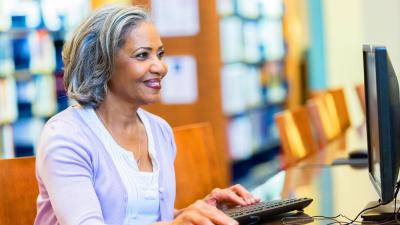 tweet me:
.@ComcastNBCUCI partners with three more state attorneys general as part of its ongoing, nationwide campaign to promote #OnlineSafety for Internet users. http://bit.ly/2Ec6fvp
Summary
Georgia, South Carolina, and Alabama attorneys general join the nationwide effort to address challenges seniors, parents, and students face online. Comcast surprised students and seniors with free laptops and invests in digital skills training across three southeastern states.
Friday, May 17, 2019 - 3:15pm
ATLANTA, May 17, 2019 /3BL Media/ As part of its ongoing campaign to promote online safety for Internet users, Comcast today announced the latest phase of a joint effort between Internet Essentials, the nation's largest and most comprehensive high-speed Internet adoption initiative for low-income households, and three more State Attorneys General. Georgia Attorney General Chris Carr, Alabama Attorney General Steve Marshall, and South Carolina Attorney General Alan Wilson join 17 other state chief law enforcement officers committed to better educating students, parents, and seniors about how to be safe on the Internet. Since 2011, Comcast's Internet Essentials program has connected more than six million Americans to the power of the Internet, including nearly 350,000 in Georgia.
According to the Federal Bureau of Investigation, more than 300,000 cyber-crime complaints were filed in 2017, totaling more than $1.4 billion in monetary losses. 40 percent of these complaints were reported by adults age 50 and over, which underscores the urgent need to educate seniors about Internet scams. In addition, in 2017, Georgia was ranked number 13 among the states with the highest number of cyber-crime incidents, with more than 7,000 residents falling victim to cyber-crimes.

"We welcome the opportunity to partner with Attorneys General here in the Southeast and around the nation to provide low-income seniors, parents, and children the tools and knowledge they need to be safe from scammers and bullying online," said David L. Cohen, Comcast Corporation's Senior Executive Vice President and Chief Diversity Officer. "This is an issue that cuts across party lines. There is a universal desire on the part of law enforcement officials to protect Americans from the potential risks of being online. We also want to address the fear that many seniors and parents have about the Internet, which is preventing them from connecting to potentially life-changing resources."

"As Attorney General, my office is responsible for protecting citizens from digital scams and other predatory behavior in the marketplace," said Georgia Attorney General Carr. "It is important that we have strong allies in the private sector who share this mission, and I commend Comcast for working to safeguard all users through a multi-faceted educational platform."

Comcast announced today that it will provide grants to the Center for Pan Asian Community Services (CPACS) and the Urban League of Metro Atlanta to create their own Digital Ambassador Corps. These programs will train teens to provide intergenerational digital skills training for community members. In addition, Comcast is extending its partnership with the Urban League of Metro Atlanta to provide more online safety trainings for the Atlanta Housing Authority's senior high-rise communities.

Comcast also surprised nearly 150 fourth and fifth grade students at Paul Lawrence Dunbar Elementary School in Atlanta, as well as 20 seniors at the Quality Living Senior Services, a nonprofit organization in Atlanta that provides services for citizens over the age of 50, with free laptop computers to help jumpstart their personal digital skills development.
More From Comcast Corporation
Monday, January 18, 2021 - 11:45am
Thursday, January 14, 2021 - 11:45am
Thursday, December 3, 2020 - 10:00am