Comcast NBCUniversal Interns Make Change Happen at Food Share Program
Comcast NBCUniversal Interns Make Change Happen at Food Share Program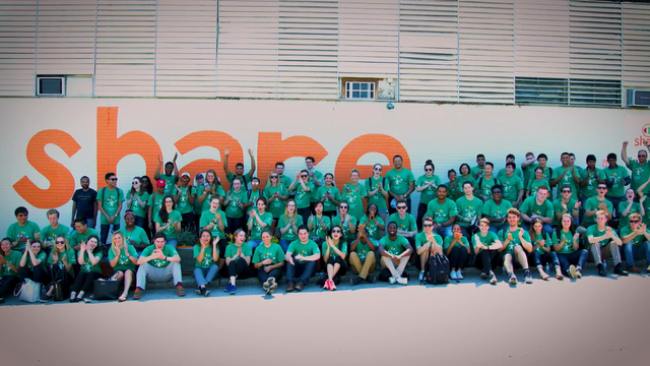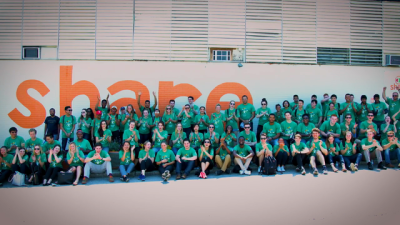 tweet me:
.@Comcast interns #MakeChangeHappen by packaging food @sharefoodphilly http://bit.ly/2umUpvQ
Tuesday, August 8, 2017 - 4:50pm
Comcast Cares Day takes place every April, but summer interns wanted to make change happen, too. Many of the nearly 140 interns and co-ops working in Comcast's Philadelphia headquarters spent a recent afternoon volunteering at Share Food Program, a Philadelphia nonprofit with a mission of providing fresh produce to communities in need. The intern volunteers broke out into teams to paint the facility, plant flowers, and package food for Philadelphia residents. At the end of the day, more than 800 boxes of food were packed and ready to be distributed.
Click here to learn more about how Comcast interns make an impact.
More From Comcast Corporation
Thursday, September 19, 2019 - 10:00am
Wednesday, September 18, 2019 - 10:05am
Monday, August 19, 2019 - 9:00am
Videos from Comcast Corporation