Chef Cat Cora Shares Her Tips on How Busy Families Can Incorporate Healthy Eating Into Their Lifestyles
Chef Cat Cora Shares Her Tips on How Busy Families Can Incorporate Healthy Eating Into Their Lifestyles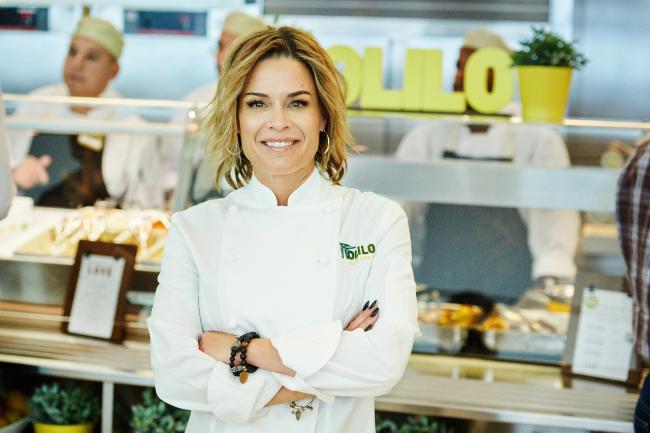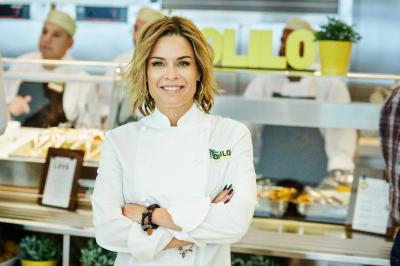 tweet me:
Busy family? @Aramark and Chef Cat Cora talk about how to incorporate healthy options. #feedyourpotential http://bit.ly/2gPRWUt
Wednesday, September 13, 2017 - 9:35am
Iron Chef Cat Cora has six boys at home and somehow manages to make nutritious food a centerpiece in their busy lives. Cora has helped her kids discover the joys of healthy eating for themselves, and has teamed with Aramark to share her tips for how other busy families can incorporate healthy eating into their lifestyles.  
More From Aramark
Thursday, December 17, 2020 - 10:00am
Wednesday, September 30, 2020 - 1:00pm
Friday, May 8, 2020 - 12:25pm