This Chart Created by Merck's CEO Helps the Pharma Giant Set Its Long-term Strategy
Primary tabs
This Chart Created by Merck's CEO Helps the Pharma Giant Set Its Long-term Strategy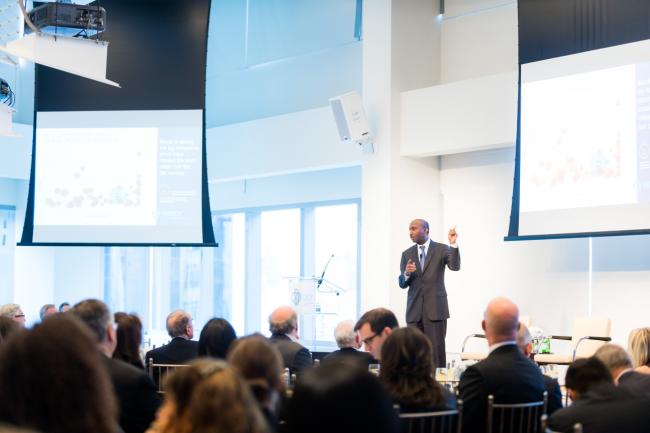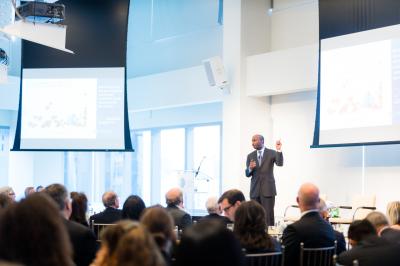 Summary
Merck CEO, Ken Frazier, Featured in Business Insider's Better Capitalism Series
Wednesday, March 21, 2018 - 9:30am
Merck & Co. CEO Kenneth Frazier spoke at the CECP's CEO Investor Forum in February, stressing the importance of creating long-term value.
He said this comes from considering the desires of all stakeholders, not just investors.
He oversaw the creation of a corporate responsibility matrix of these desires and their potential impact on success, and has used it to help guide big-picture strategy.
This post is part of Business Insider's ongoing series on Better Capitalism.​
More From CECP: Chief Executives for Corporate Purpose
Thursday, April 18, 2019 - 12:00pm
Tuesday, April 16, 2019 - 12:30pm
Thursday, April 4, 2019 - 1:45pm
Videos from CECP: Chief Executives for Corporate Purpose