Booz Allen's Erica Motley: Promoting STEM, On the Job and In Schools
Booz Allen's Erica Motley: Promoting STEM, On the Job and In Schools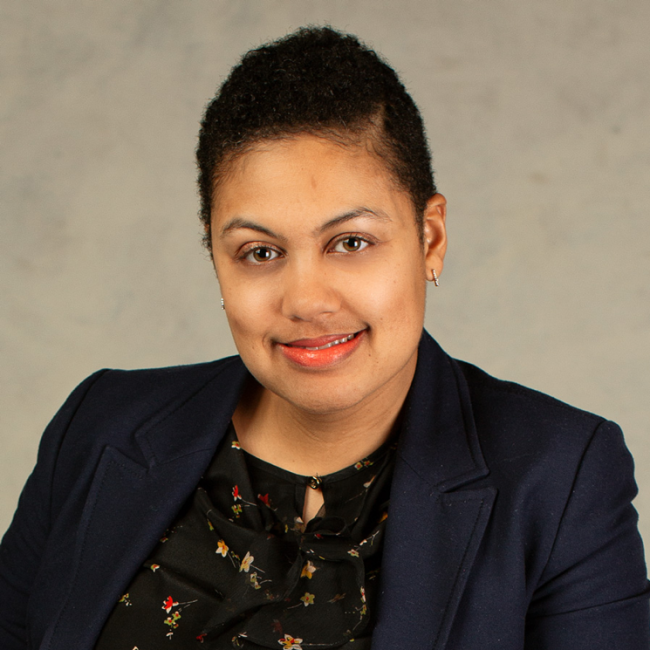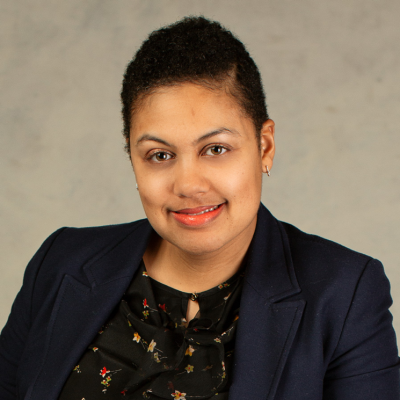 tweet me:
In schools and at work, see how #engineer Erica Motley is changing the world @BoozAllen http://bit.ly/2SZBIdK
Tuesday, February 26, 2019 - 1:25pm
Erica Motley discovered her passion for engineering at age 12 while on a tour of a water treatment plant. Part of a STEM summer camp she was attending, the tour opened her eyes to how one facility can impact countless people—and how one program can introduce a young student to a career in making things work.
Today, Erica is a lead technologist and deputy program manager at Booz Allen and hard at work exposing students and coworkers to similar valuable connections.
Showing students "a day in the life"
Many of Erica's contributions have been with the D.C. chapter of the National Society of Black Engineers (NSBE). As part of the NSBE executive board, Erica designed and launched a mentoring program in partnership with the D.C. Friendship Charter School Network. This program brings in professional engineers to host sessions twice a month about types of engineering fields, applying for college, and day-in-the-life perspectives from their careers. NSBE's D.C. chapter also participates in the USA Science and Engineering Festival—the country's largest STEM festival—with hands-on experiments to teach science and engineering principles in mechanical, chemical, cybersecurity, and other engineering disciplines.
Making meaningful connections at work
Erica joined Booz Allen seven years ago as a training lead and credits the "super collaborative culture" of Booz Allen in supporting her journey to her current role leading efforts to standardize software products for the Census Bureau.
"My project manager is open to suggestions and has empowered me to take on a leadership role," said Erica. "In turn, I try to create the same supportive and collaborative environment with my teams."
Erica helped establish a women's forum for her Booz Allen colleagues at the Census Bureau. This network helps new colleagues transition onto new projects and empowers them to succeed in their roles.
In both the community and at work, Erica said, "I'm changing the world by creating an inclusive environment."
Learn more about the National Society of Black Engineers (NSBE) and diversity and inclusion at Booz Allen.
More From Booz Allen Hamilton
Thursday, September 19, 2019 - 2:40pm
Wednesday, September 18, 2019 - 1:30pm
Tuesday, September 17, 2019 - 2:15pm