Booz Allen's Dianna Carr Talks Privacy, Policies, and Balancing Priorities
Booz Allen's Dianna Carr Talks Privacy, Policies, and Balancing Priorities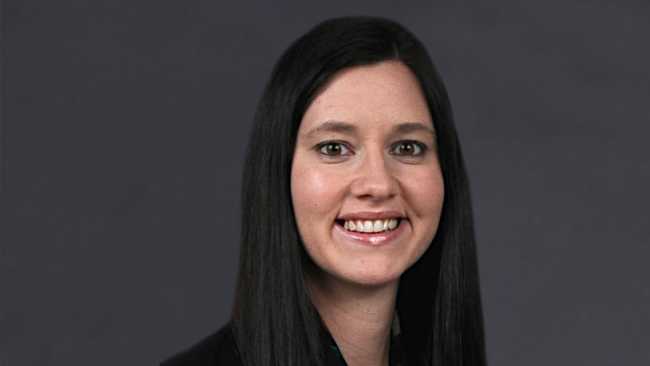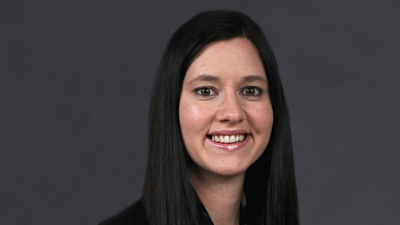 Wednesday, October 17, 2018 - 4:15pm
During Cybersecurity Awareness Month, October 2018, Booz Allen is spotlighting women in cybersecurity. This piece profiles Dianna Carr, who is a Lead Associate in privacy and cybersecurity strategy. Prior to joining Booz Allen, Dianna was the Deputy Director, Privacy for the Department of Homeland Security, National Protection and Programs Directorate. She has a B.S. in finance from Lehigh University.
How did you get started in cybersecurity?
If someone told me that I would end up working on privacy and cybersecurity issues for the federal government, I don't think I would have believed them. But during my first internship, which was at a consulting firm supporting a large financial services company, my summer project focused on privacy. That's where I found my calling.
What do your day-to-day responsibilities look like?
Every day is different. From conducting risk assessments and writing policies to handling the latest data breach, there's always something new and challenging around the corner.
When I was a federal employee, I led several awareness events and communications activities at my agency. With Booz Allen, I serve as the security/privacy training and incident reporting lead for one of our major federal clients. I also presented at a National Cyber Security Awareness Month event last year, giving practical tips for protecting privacy at work and home.
I'm a part-time employee with two small kids. Thanks to the work-life balance Booz Allen offers, I'm able to make an impact for clients in a way that meets my family's needs. It's the best of both worlds.
How can employees make their workplace more secure?
Privacy and cyber principles need to be reinforced on a regular basis through reminders, newsletters, tip cards, posters, and activities. You can organize or host a team awareness event, and don't even need to be a cyber or privacy subject matter expert to do so. There are a number of great free resources out there.
Read more about Booz Allen's cyber practice here.