Booz Allen Receives Gold Recognition for Workplace Health Achievement
Booz Allen Receives Gold Recognition for Workplace Health Achievement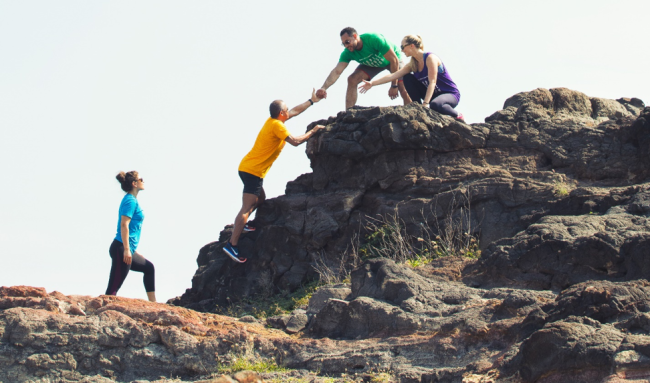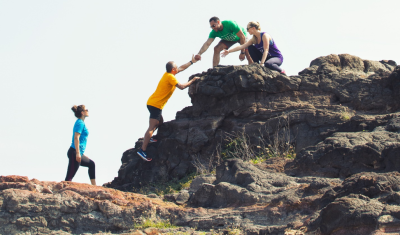 tweet me:
.@BoozAllen receives gold level recognition from @American_Heart for workplace health achievement. Read more: http://bit.ly/2MF1WiQ
Tuesday, August 28, 2018 - 2:05pm
For more than 100 years, Booz Allen has been committed to the mental and physical health of their employees. Recently, the firm has enacted programs like PowerUp that offers physical, mental and career planning training opportunities. Through these efforts, Booz Allen is proud to receive Gold Level Recognition for Workplace Health Achievement Index from the American Heart Association (AHA) for taking significant steps to build a culture of health in the workplace. Booz Allen has grown from Bronze level in 2016 to Gold level for the last two years.
The AHA created the Index with its CEO Roundtable members, a leadership collaborative of more than 40 CEOs from some of America's largest companies who are committed to applying evidence-based approaches to improve their employees' overall health. More than 1,000 companies completed the Index assessment this year and, of those companies, 75 percent received either Gold, Silver, or Bronze recognition.
To learn more about how Booz Allen is committed to the health and wellness of its people, click here.
More From Booz Allen Hamilton
Monday, August 3, 2020 - 8:00am
Thursday, July 30, 2020 - 8:00am
Thursday, July 23, 2020 - 8:00am